Stonybrook students doing a little clean up for Earth Day today.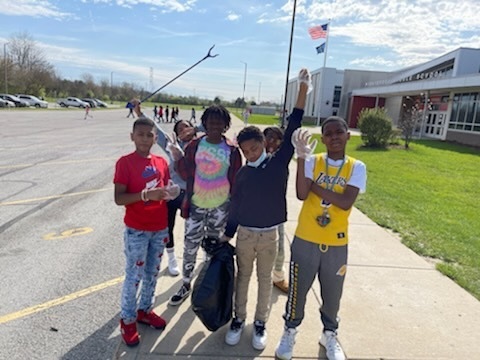 First round of our honor roll bowling trips. Good grades=good times at Stonybrook.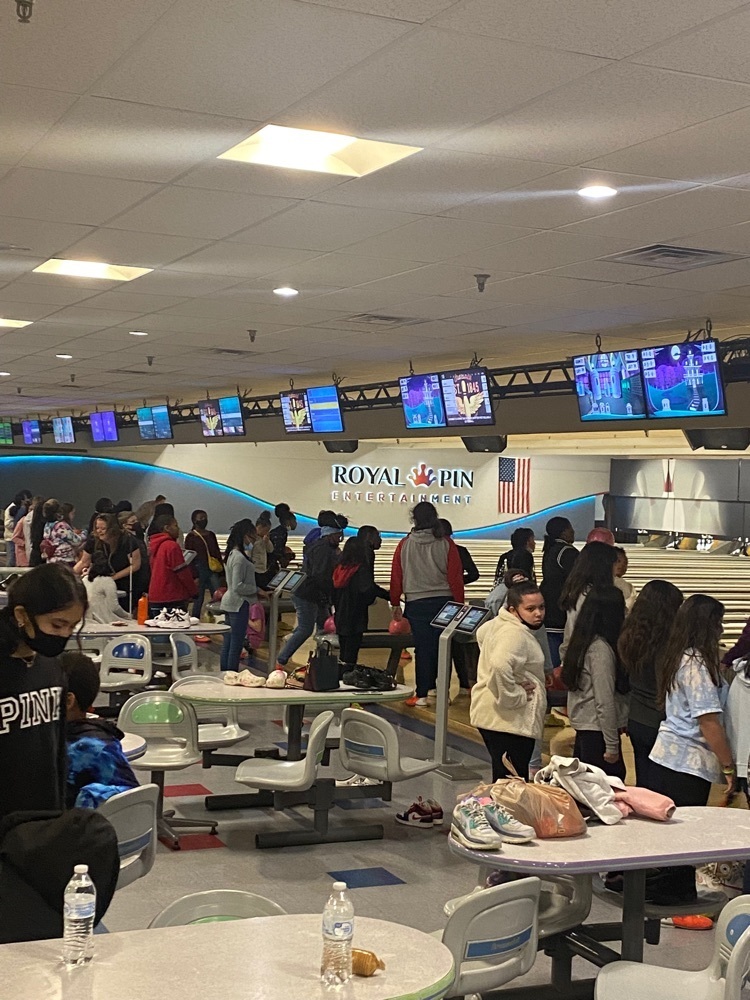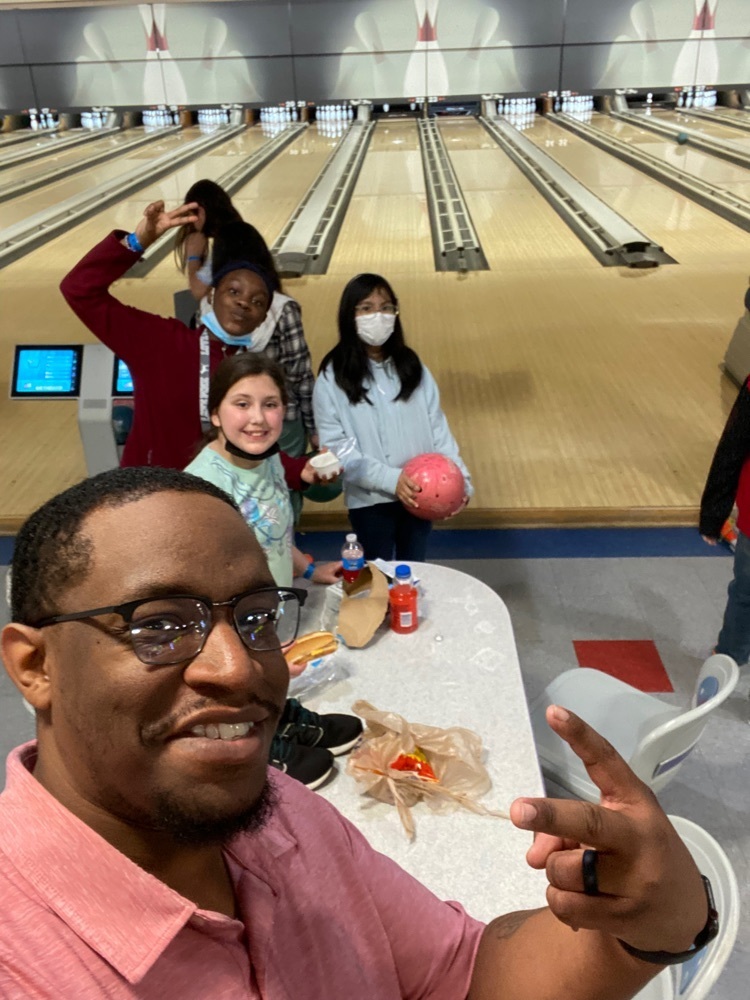 Join us for the Warren Township Choral Fine Arts Festival this evening, Apr. 19, at 7 p.m. at the PAC, featuring the talent of our elementary, intermediate middle school, and high school choral students! Free admission!
Congralations Stonybrook Math Bowl team for winning first place in yesterday's Mathbowl competition!

Due to the forecast of possible severe weather, this evening's Journey to Intermediate Middle School Open House has been rescheduled for Wednesday, Apr. 27, from 6 - 8 p.m.



Join us at Warren Clean Up Day on Sat., Apr. 16 from 9 a.m.- noon, hosted by the Warren Central High School PTSA. RSVP by April 8. More info and link to register at
https://www.warren.k12.in.us/article/698053
#WarrenWill #PrideoftheEastside

Our Journey to Intermediate Middle School Open House is Wednesday, April 13, from 6-8 p.m. at Creston, Raymond Park, and Stonybrook Intermediate Middle Schools. Current 4th graders & parents are invited to tour their future Intermediate Middle School, meet staff, explore course offerings and the exciting opportunities ahead!

Our Warren Online Academy Open House will be on Monday, April 18, 2022, from 6-8 p.m. at the Renaissance School, for K-12 families who are interested in exploring virtual/online learning options for the 2022-2023 school year.

Have a safe and relaxing spring break, Warren! Classes will resume on Monday, April 11, 2022.

REMINDER for 8th-grade families! Our Journey to High School Open House is TODAY, Mar. 22, from 6-8 p.m. at Warren Central. Our current 8th graders & parents are invited to tour Warren Central and Walker Career Center, meet staff, explore course offerings and the exciting opportunities ahead in high school! #WarrenWill
Sunny Heights fourth graders taking a tour of Stonybrook today. We are so excited to welcome such an awesome group into our building next year!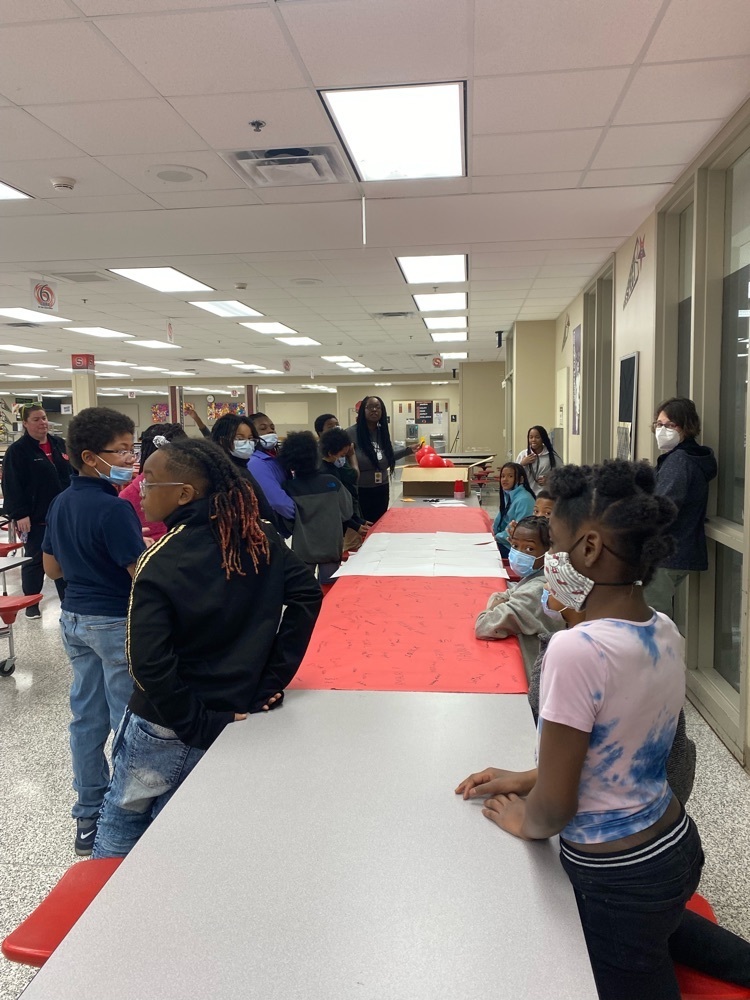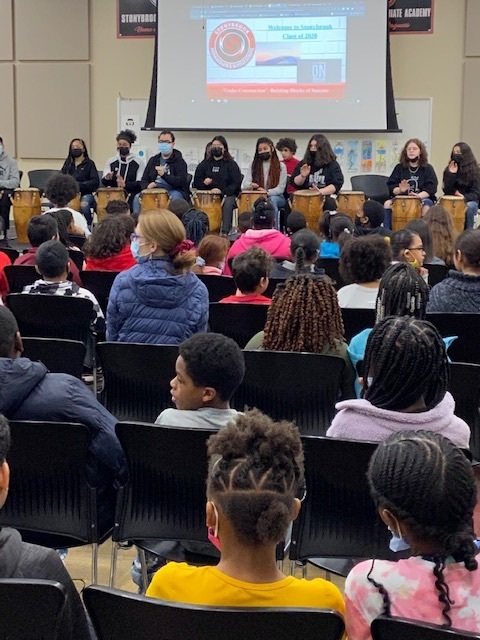 Pleasant Run Fourth Graders in the house today for their 5th grade visit. Another great group coming our way!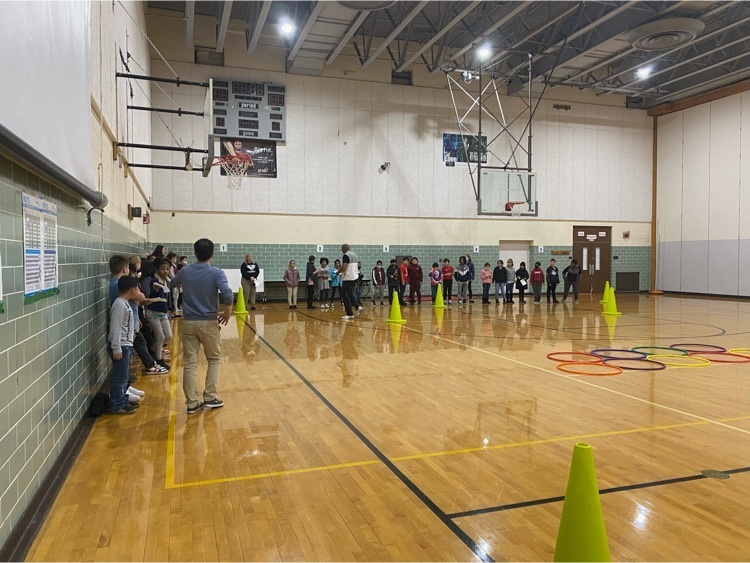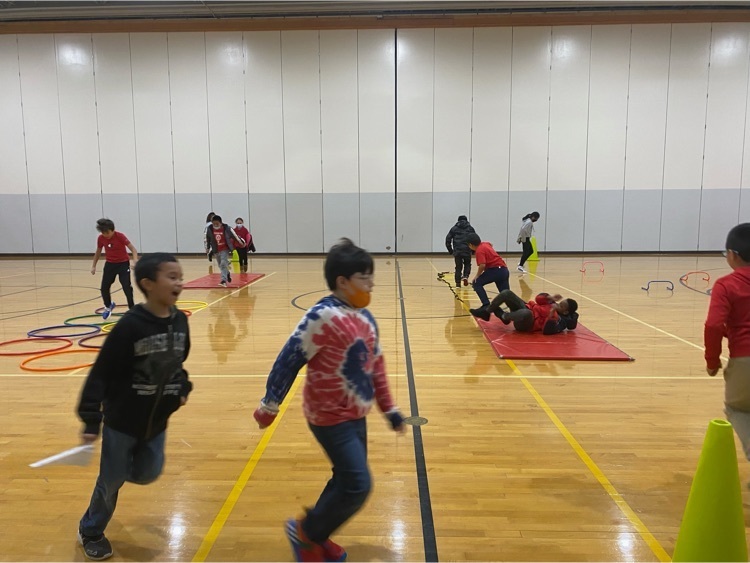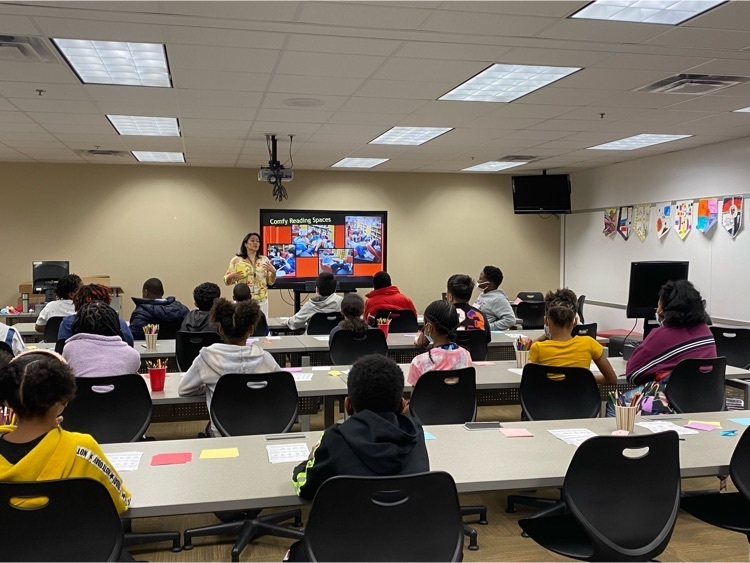 Becoming a substitute teacher is easier than you think! Join us for today's information session from 5:30 - 7:30 p.m. at Moorhead Community Resource Center.
First day of incoming fifth grade visits. Brookview Elementary students learning about Stonybrook and having some fun along the way.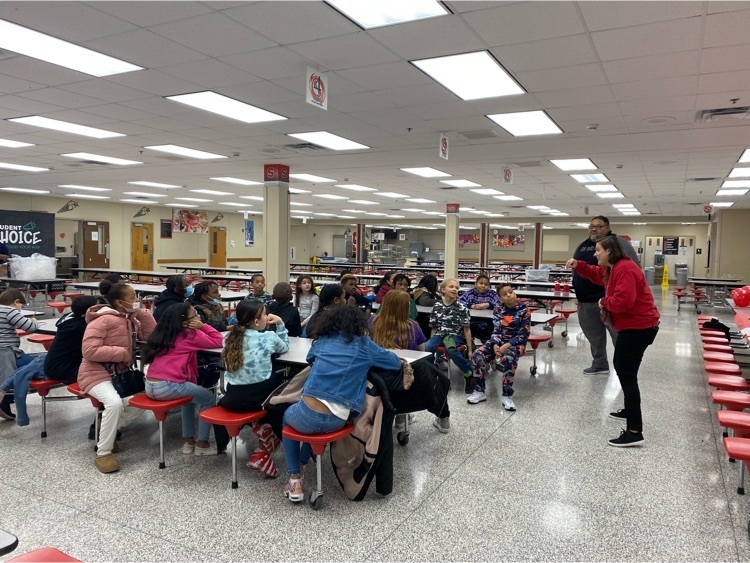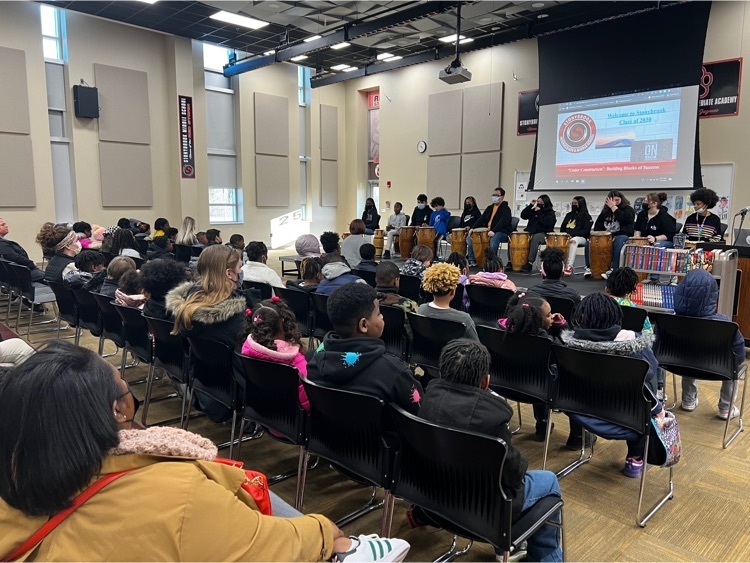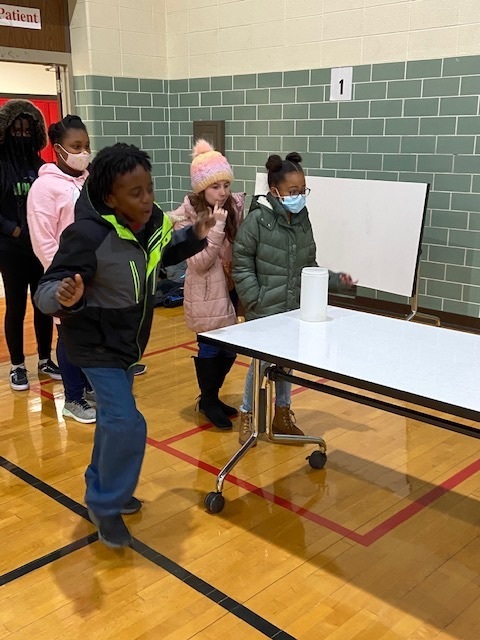 Stonybrook art club creating art and making memories.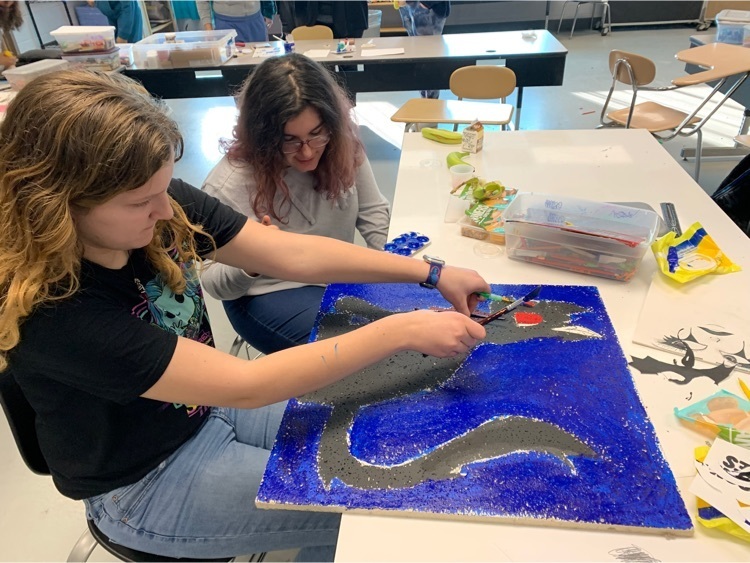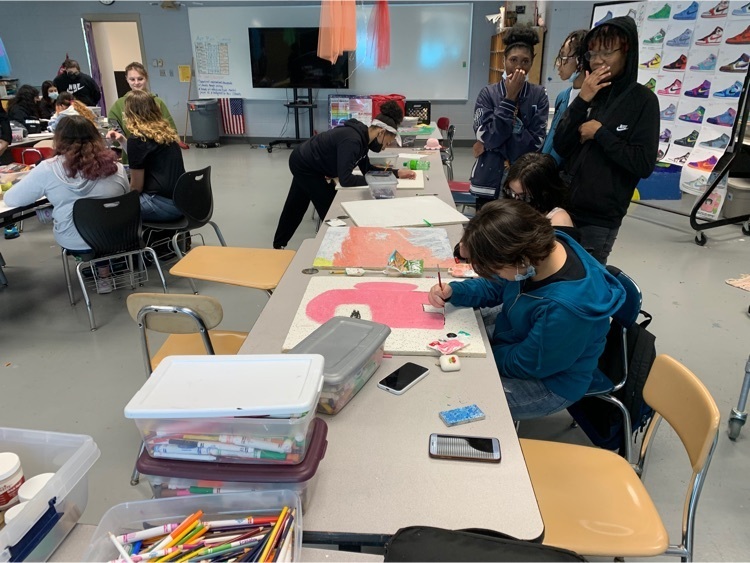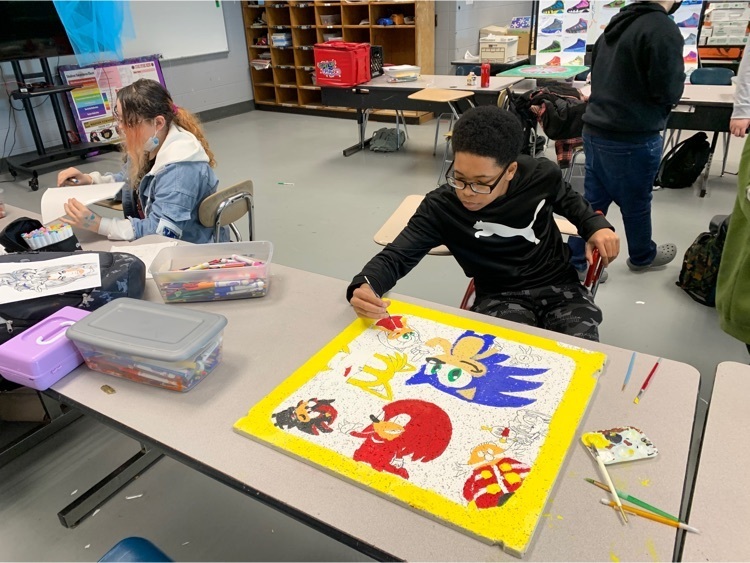 What an amazing experience for our 8th graders to visit WCHS today to see all the possibilities!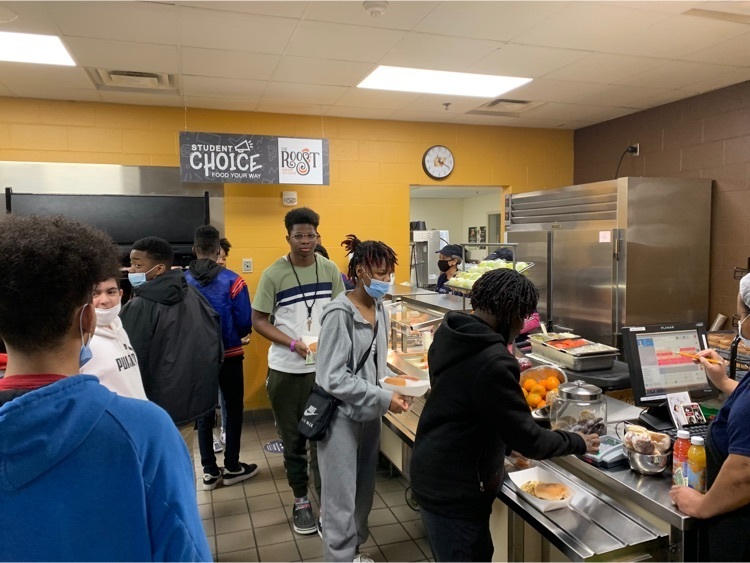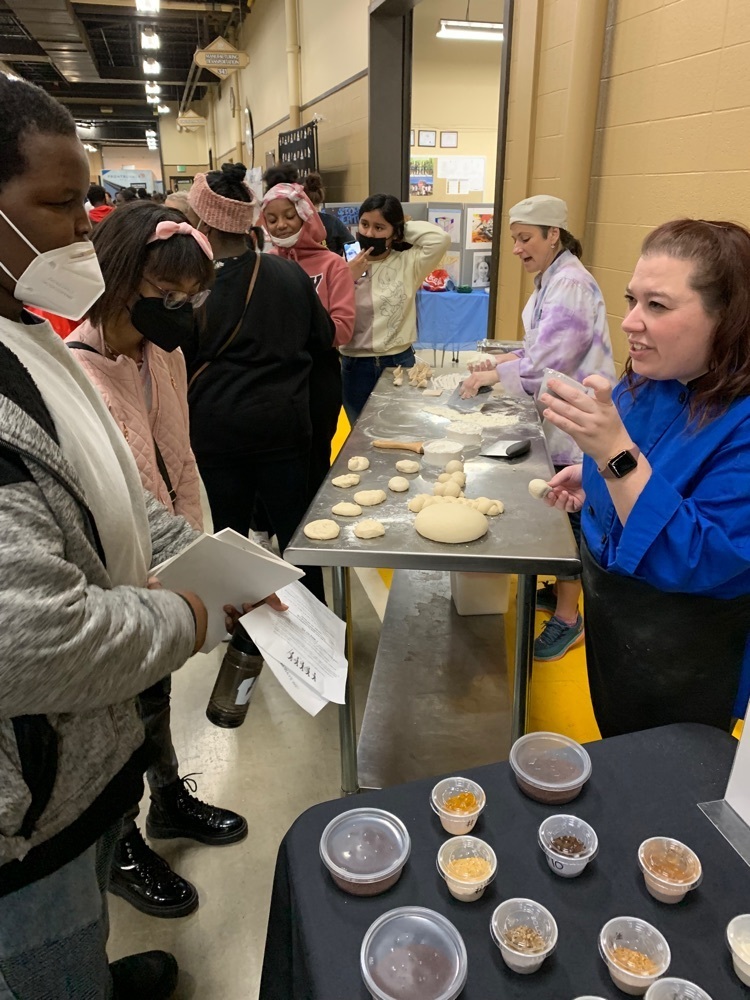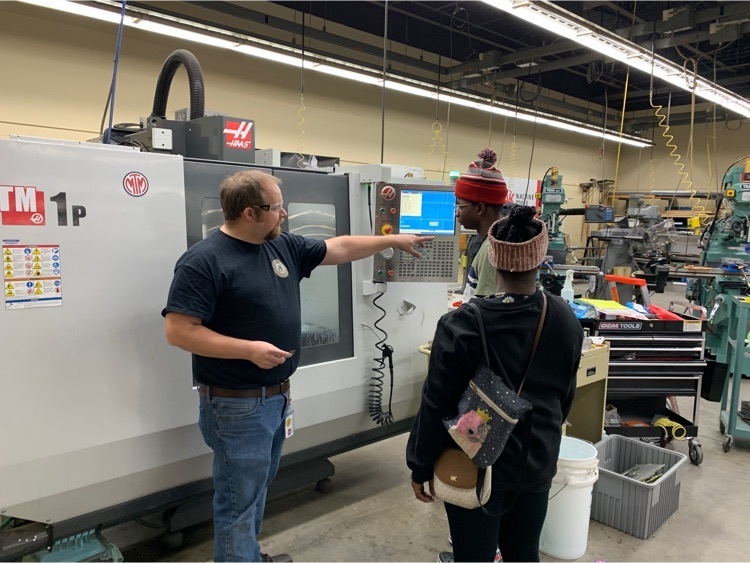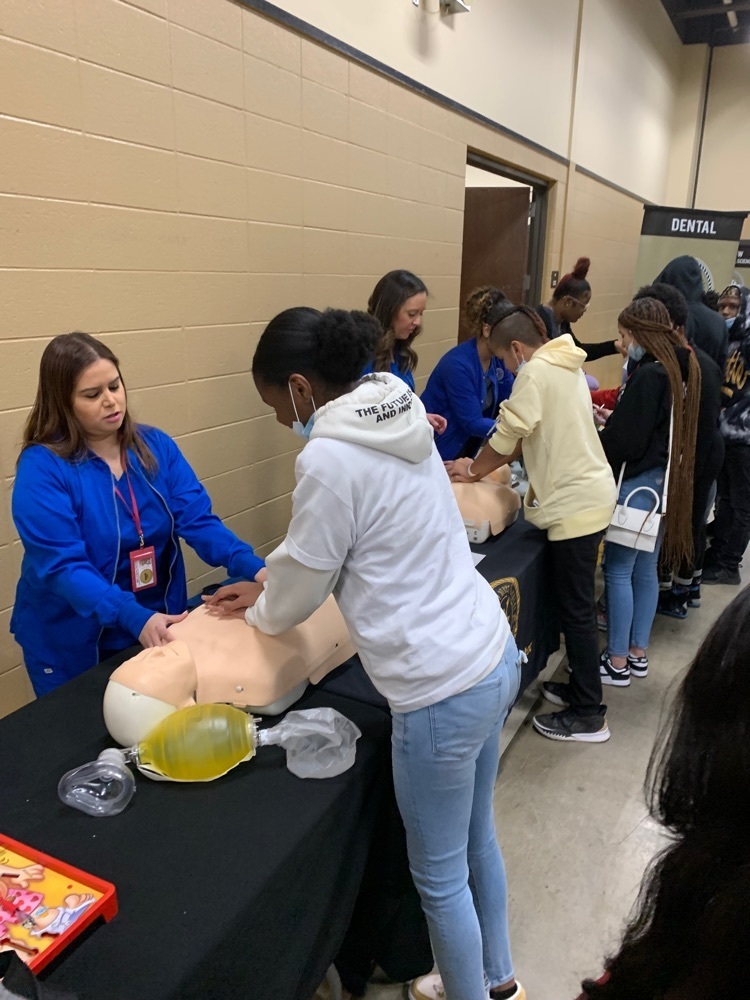 8th graders from Creston, Raymond Park, Stonybrook, and Renaissance got to visit Warren Central High School today! Endless opportunities ahead for the WCHS Class of 2026 to explore their unique interests and strengths! #WarrenWill #JourneyofaGraduate

Don't miss this month's 'Invest in Warren' February newsletter to stay up-to-date on what's happening in Warren Township schools!
https://psqr.io/p2tegRfwyf