WCHS music students joined our classes today to mentor and assist our music students. ❤️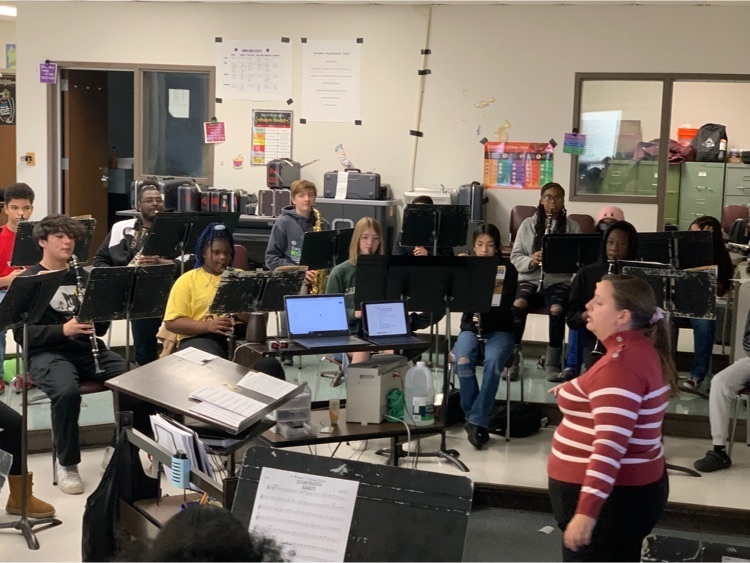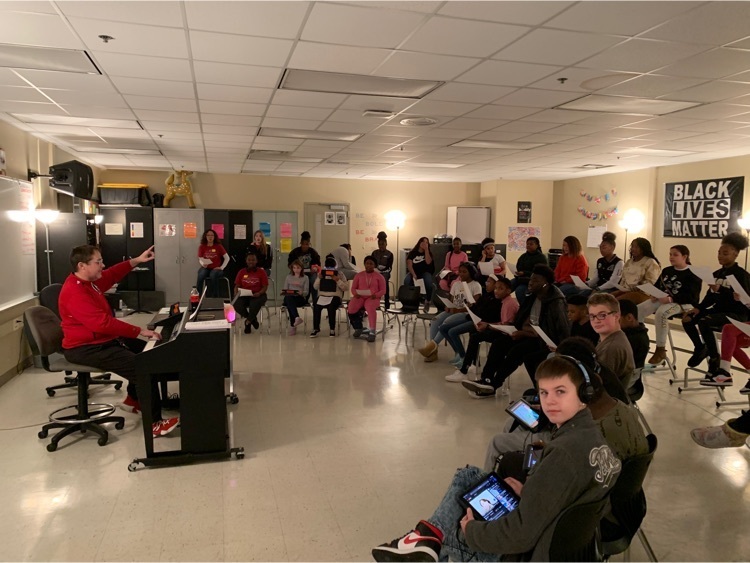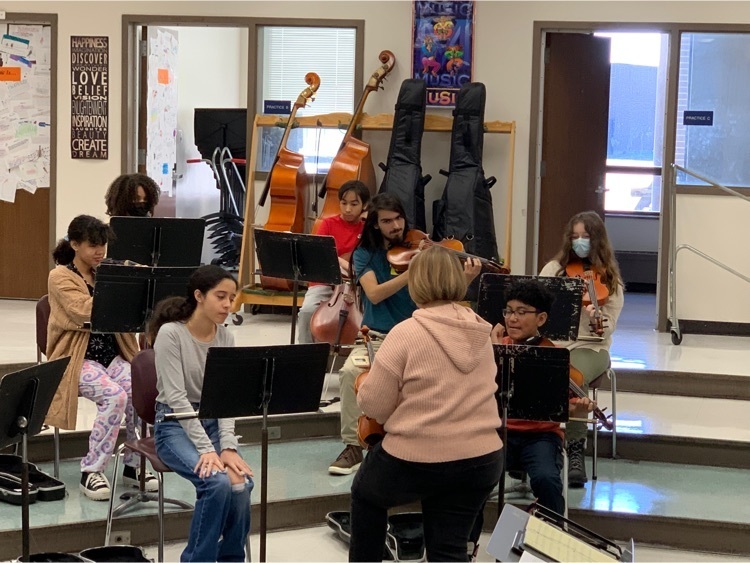 3-2-1 Launch! Students testing their designs in STEM class.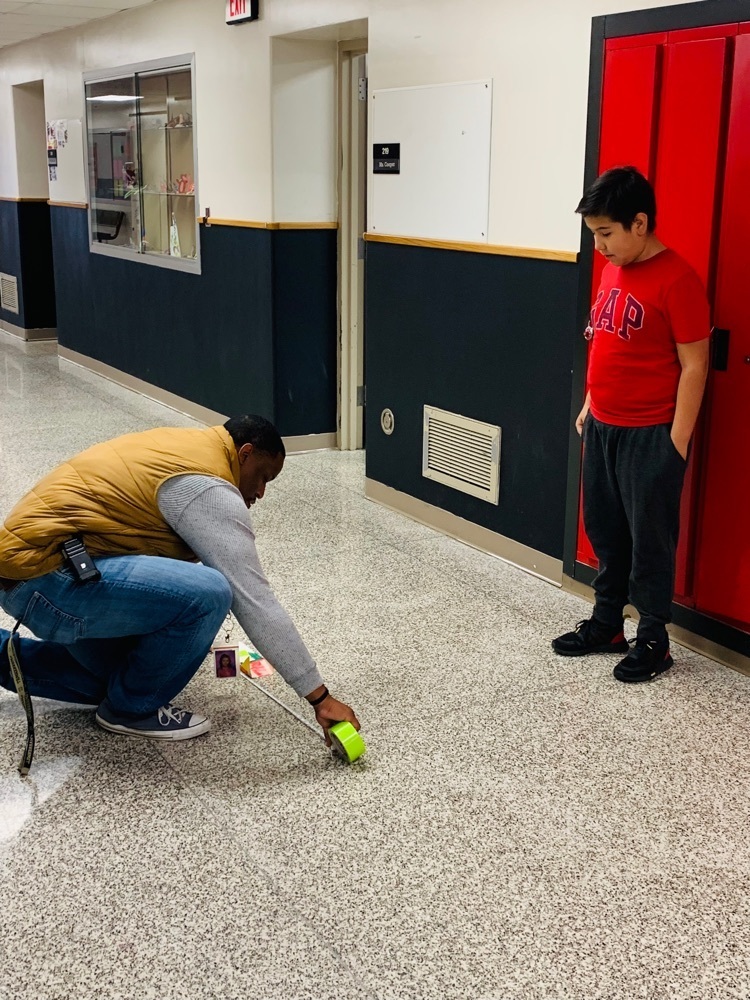 Stonybrook students pausing and reflecting at our "Thankful" station in the media center.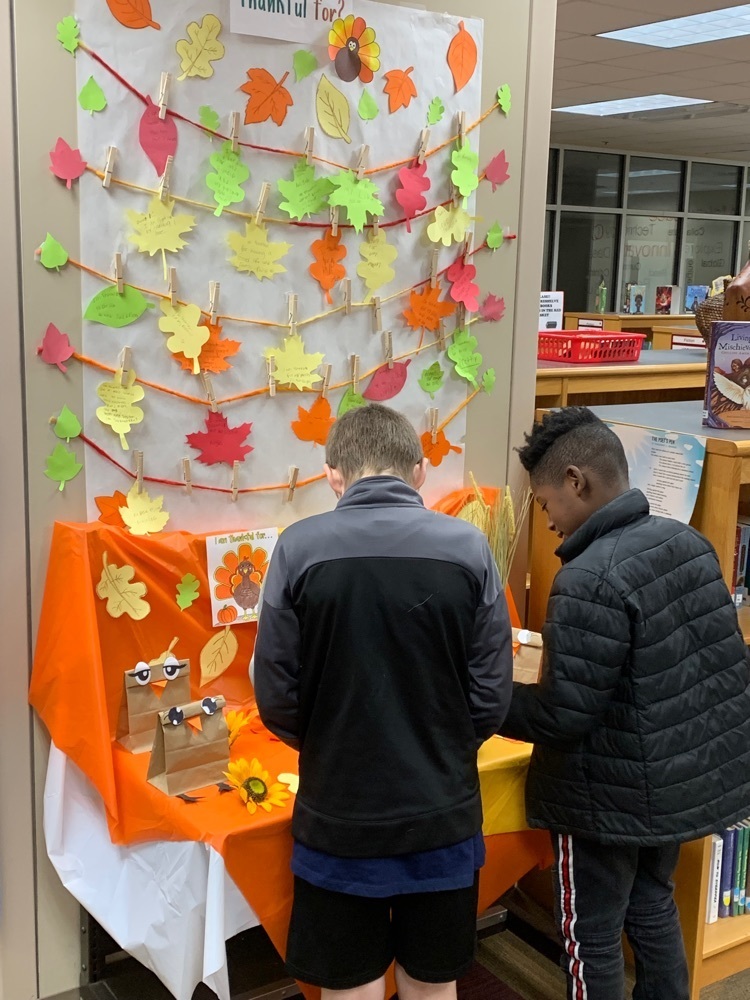 We enjoyed celebrating our quarter 1 honor roll students at the Roller Cave today!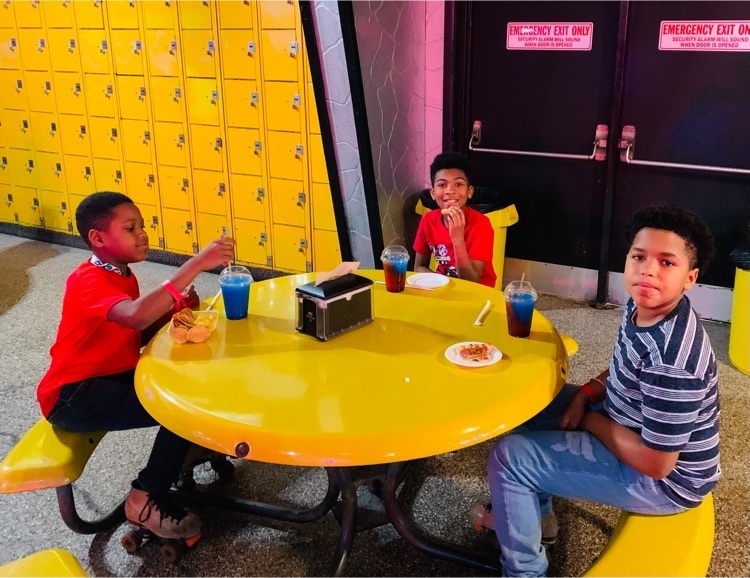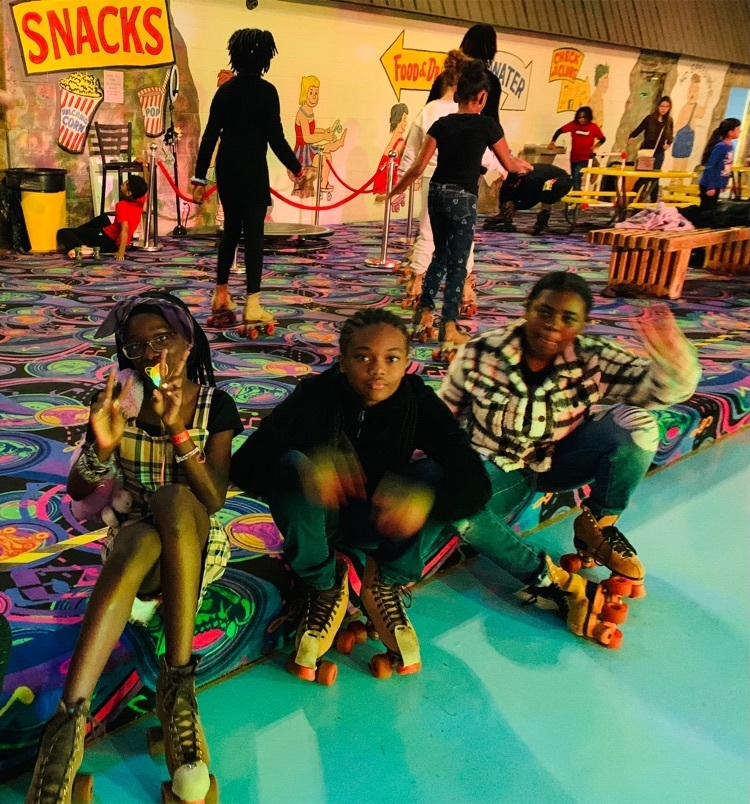 Please join us for Family Literacy tonight from 6-7:30 pm. Feel free to wear a costume and join in the festivities.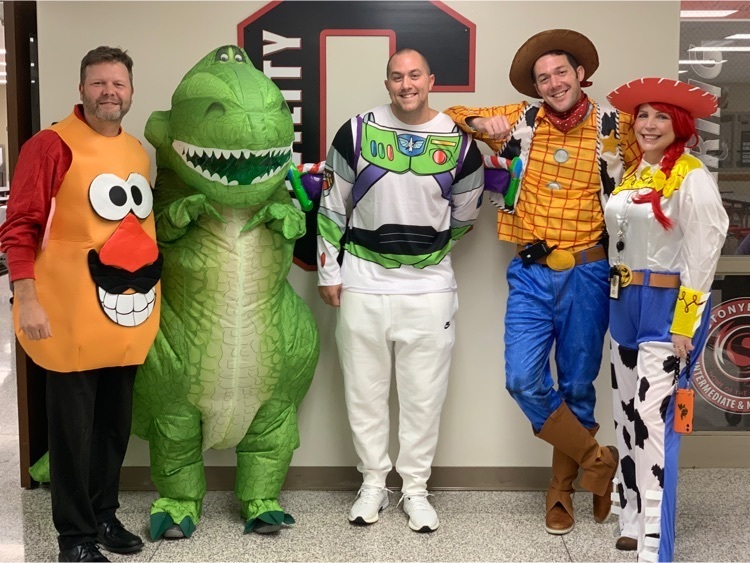 Stonybrook book fair opens tomorrow! Oct 18-25th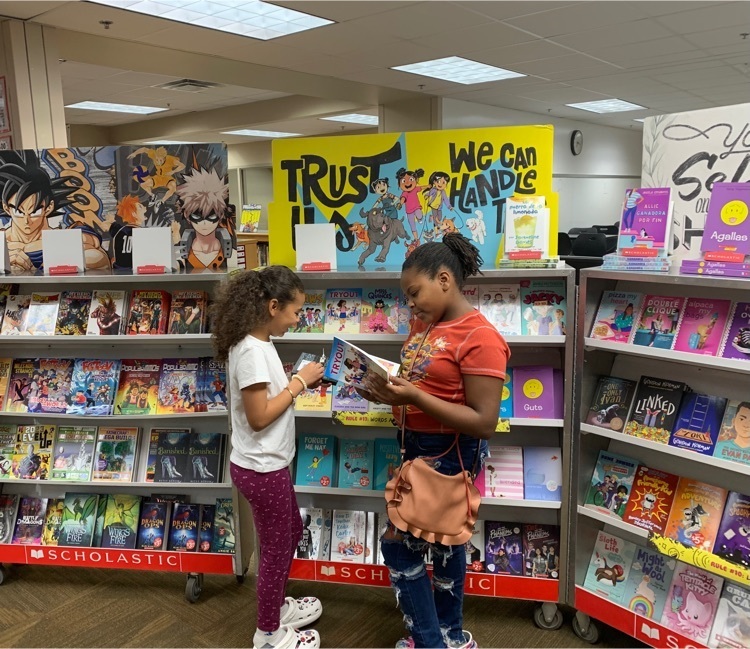 What a great way to wrap up quarter 1 with our Core Carnival!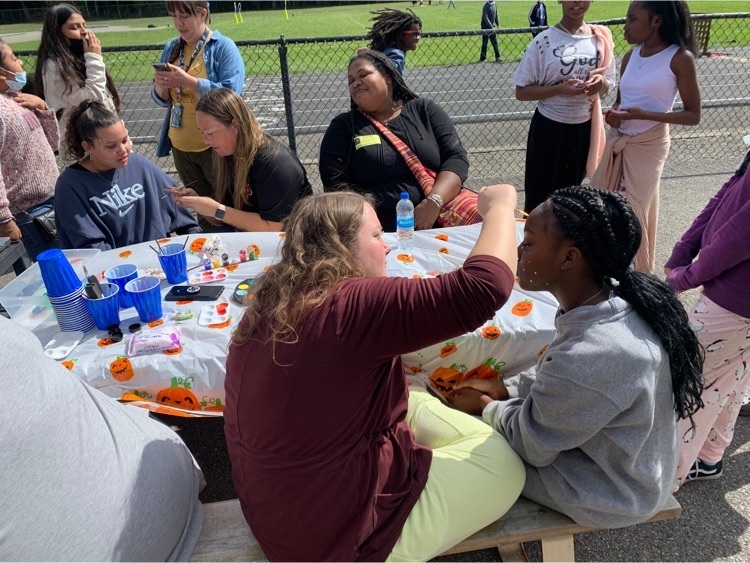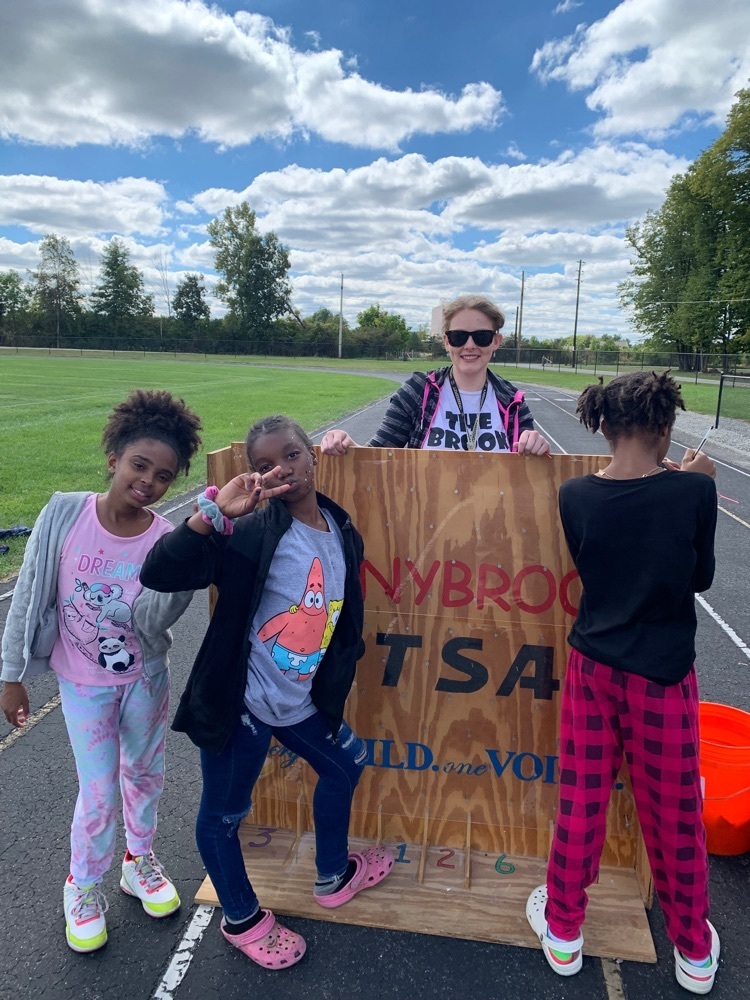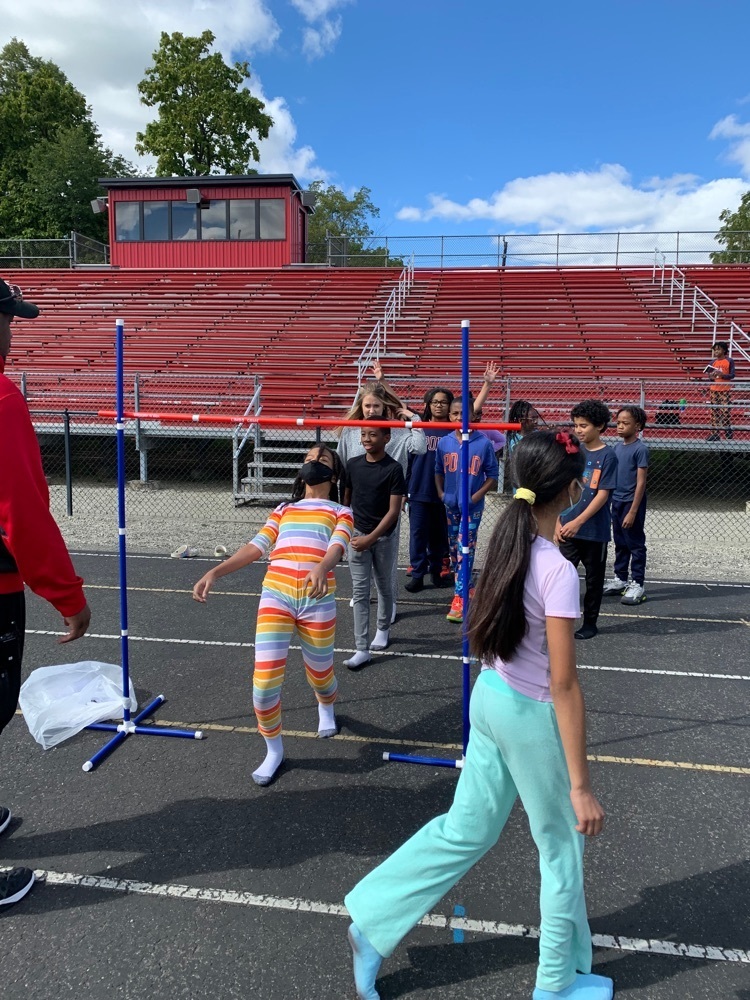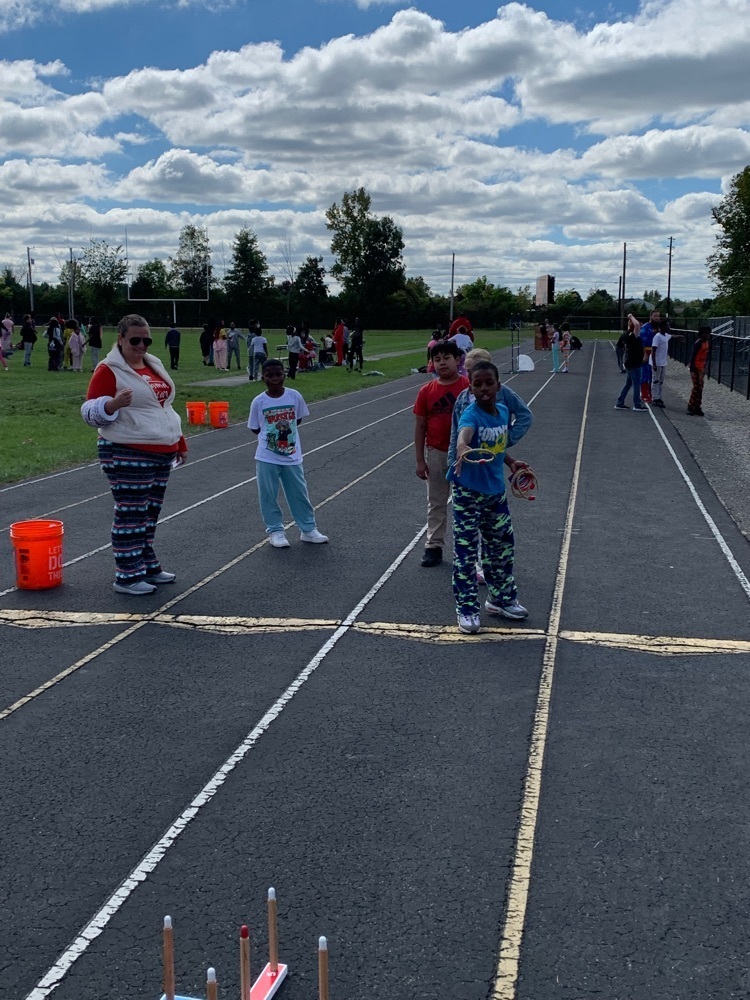 8th graders participated in JobSpark today. So many awesome careers to explore!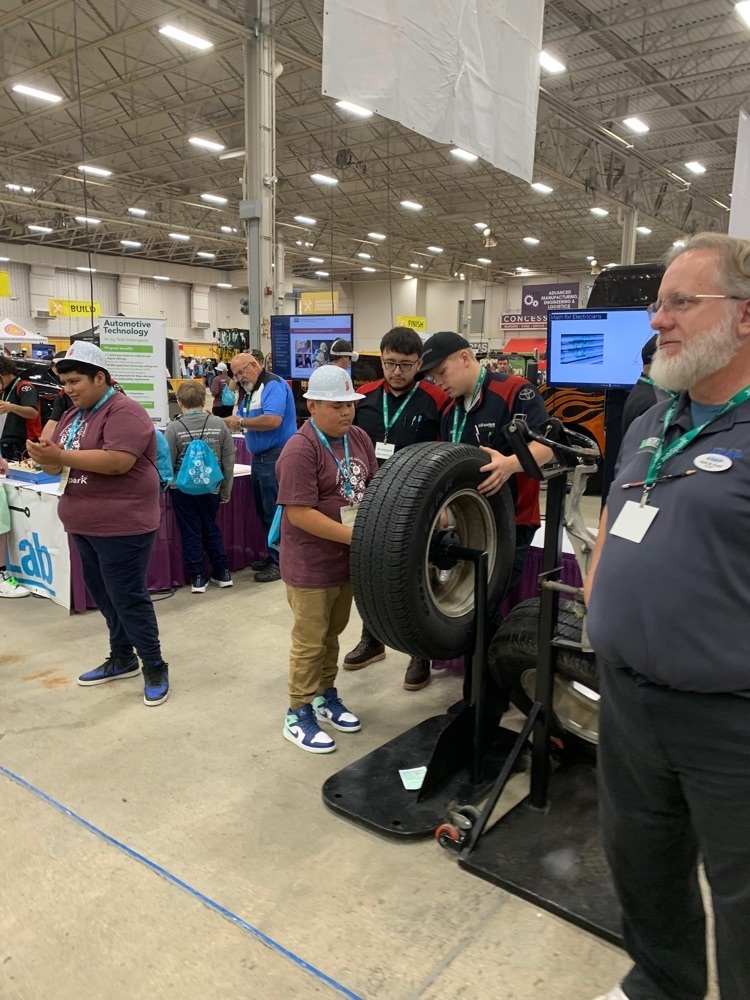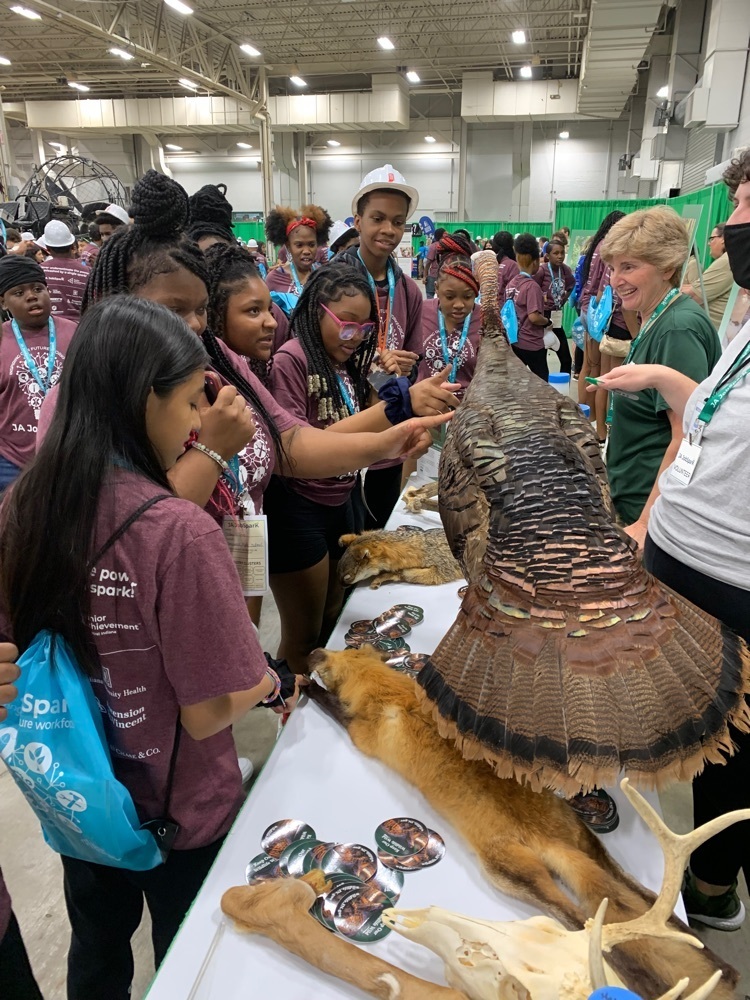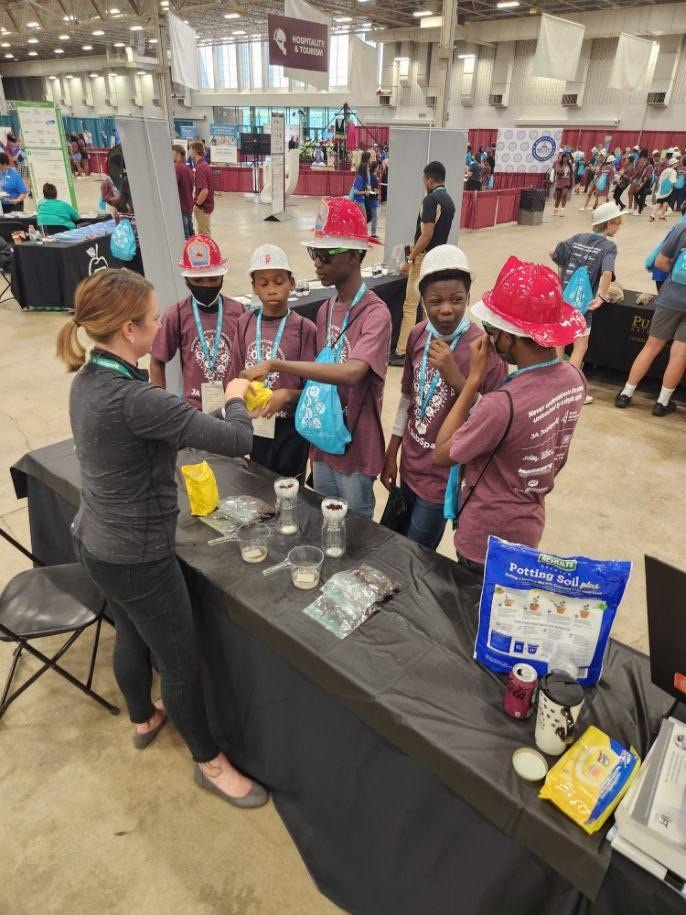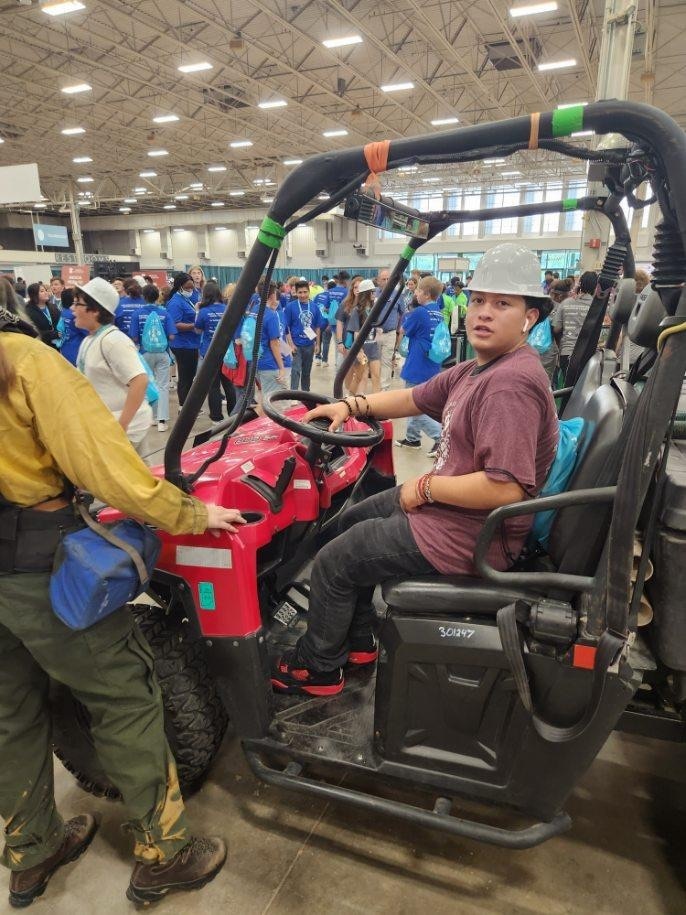 Mini concert by our advanced choir, orchestra, and band students!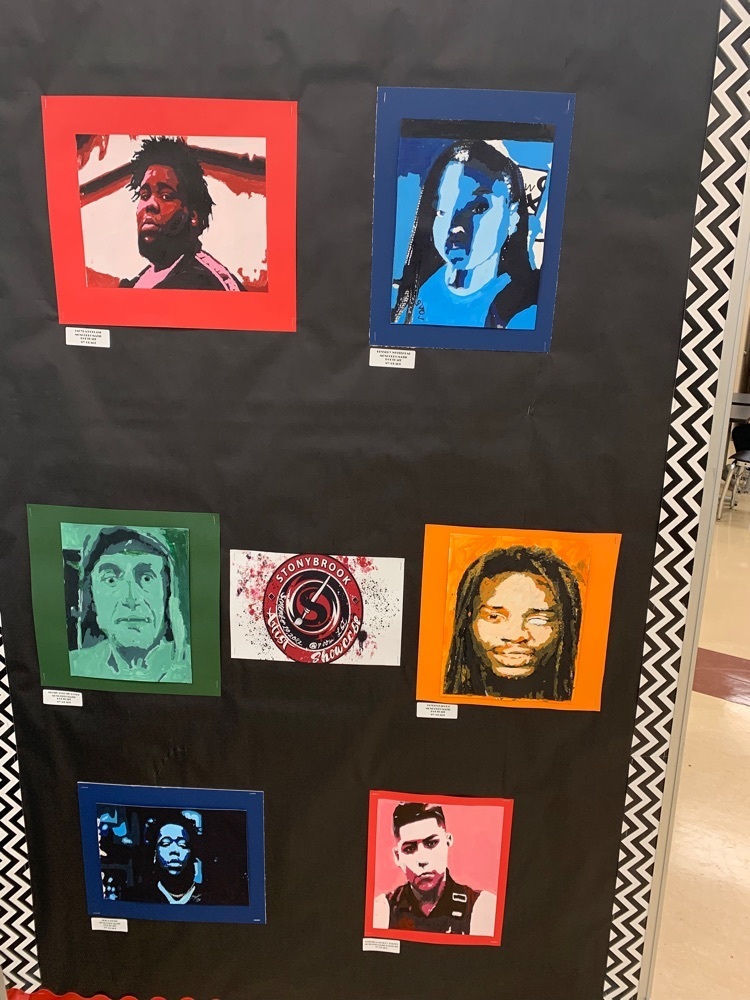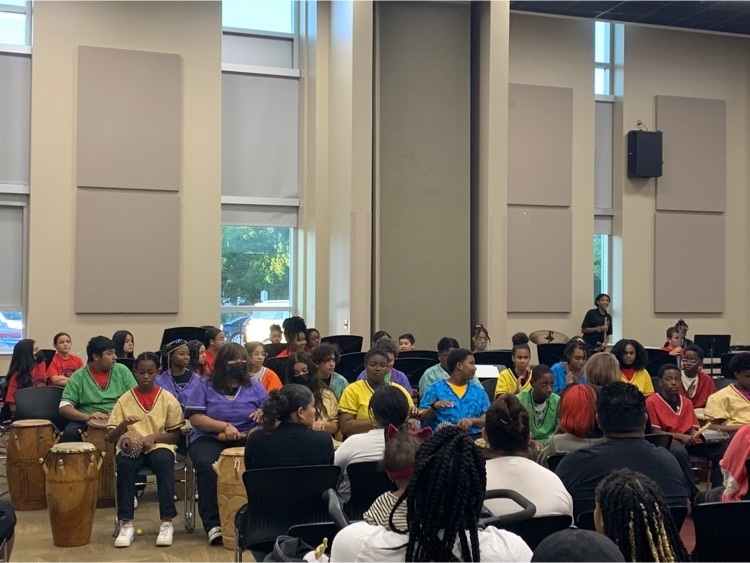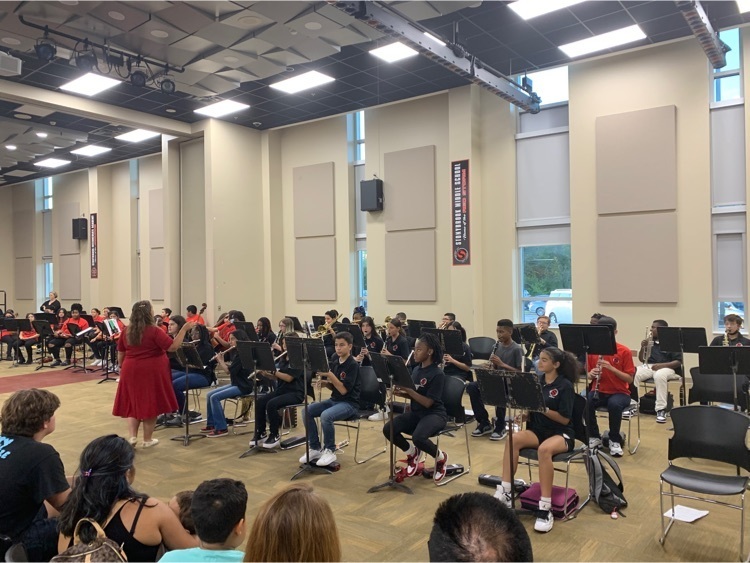 Stonybrook cheerleaders representing in Friday's "Homefest" parade.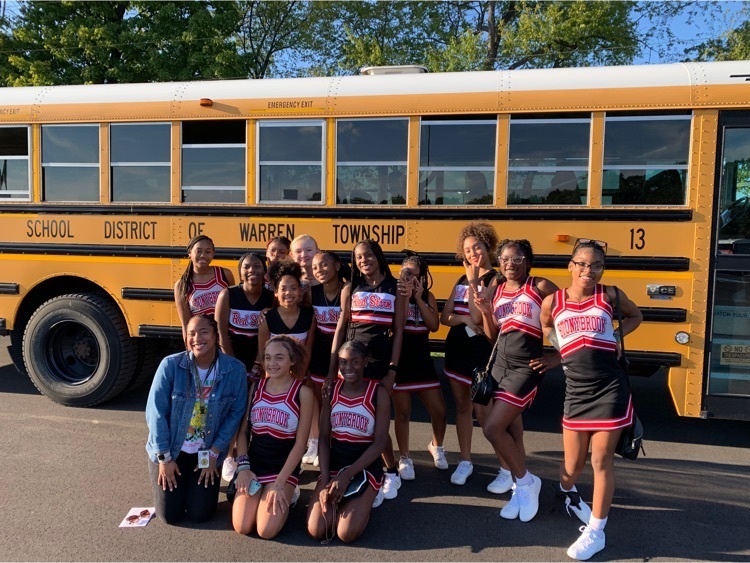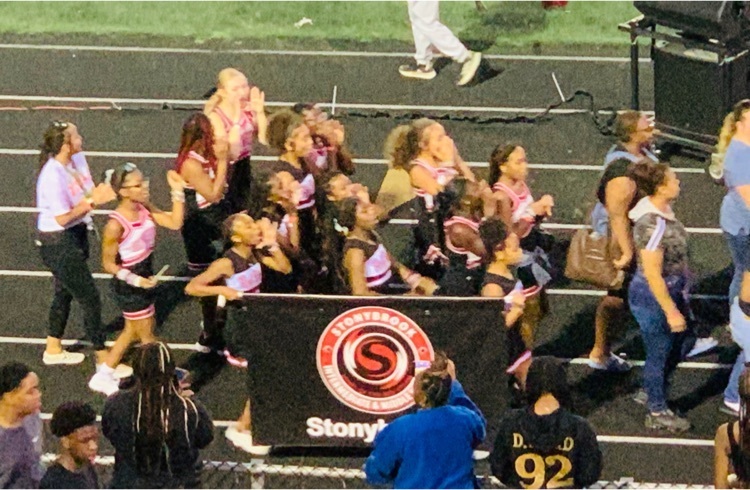 We loved celebrating our students of the month with Kona ice on Friday!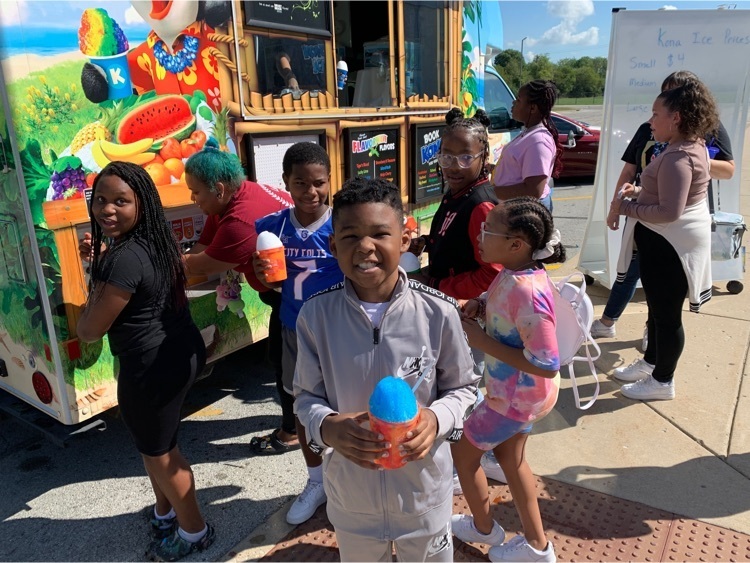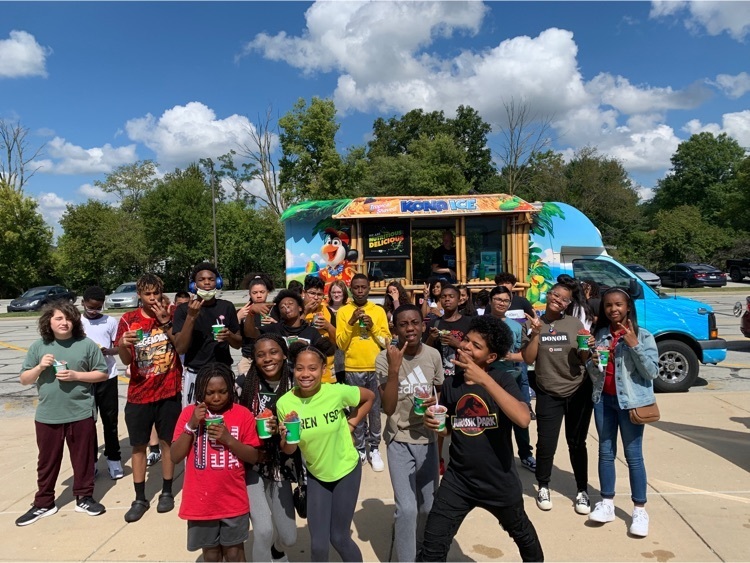 Our motto here at Stonybrook!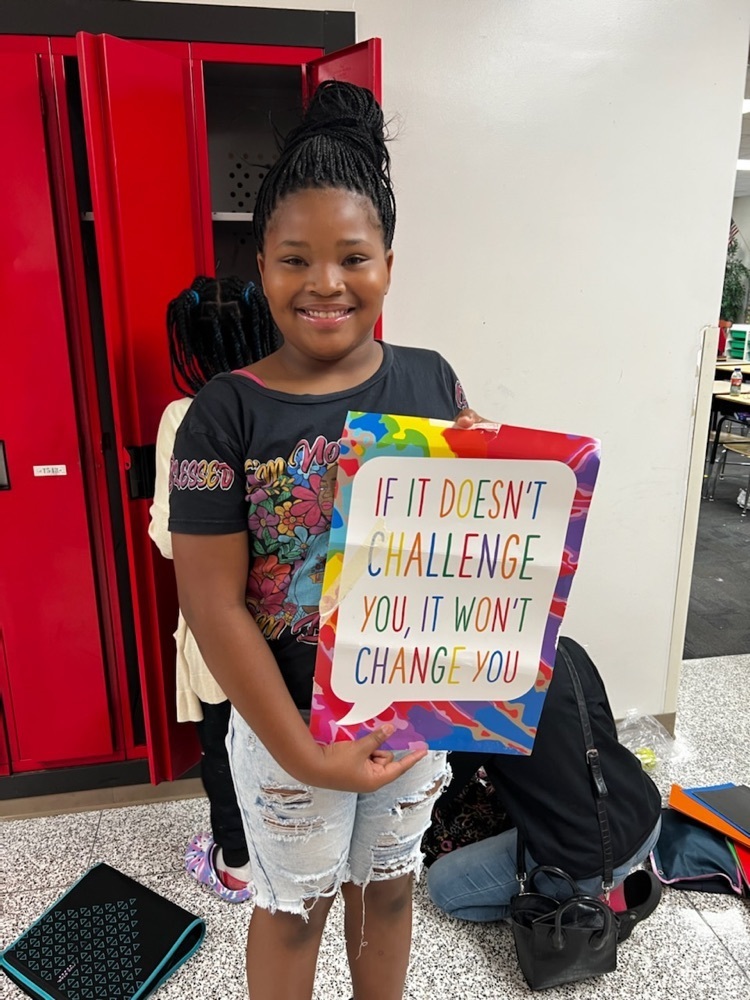 Loving on our Teachers with Taco Tuesday at the Brook!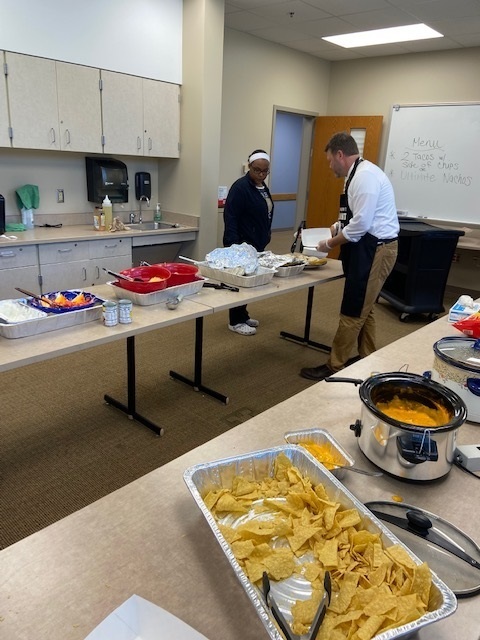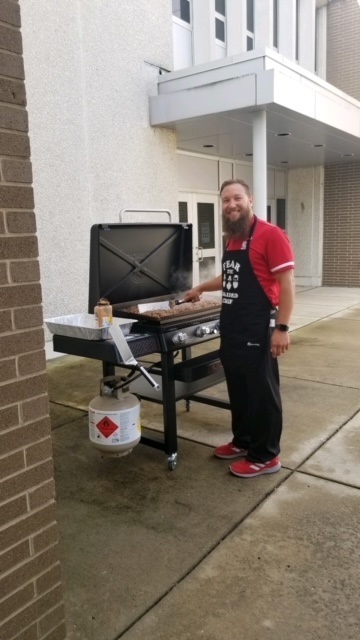 Principal Reedy teaching students fractions.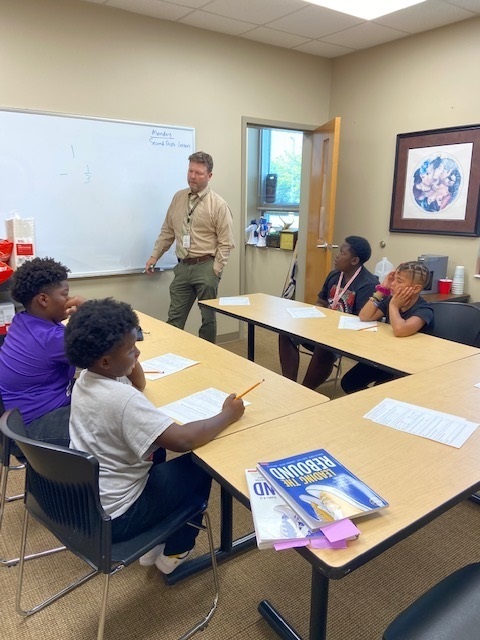 Students in Ms. Mimms's class testing out their boat design by seeing how many pennies it can hold and still stay afloat.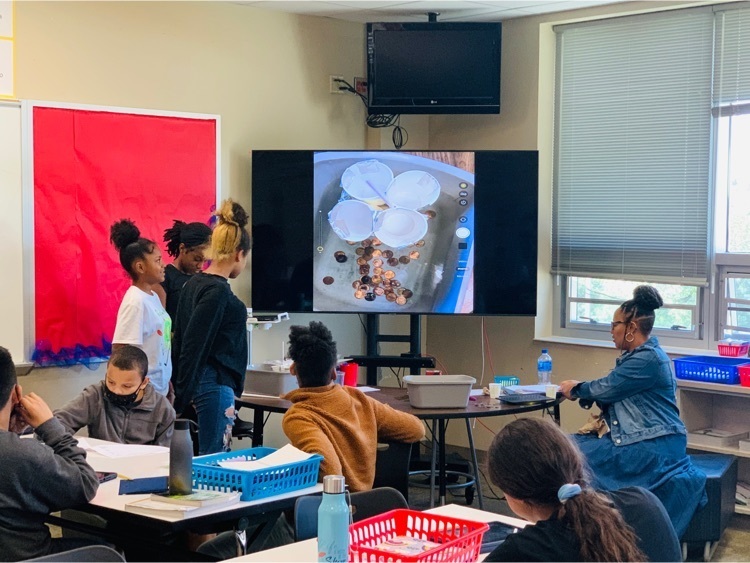 Perfect night to kick of the first home games. Let's go Red Storm!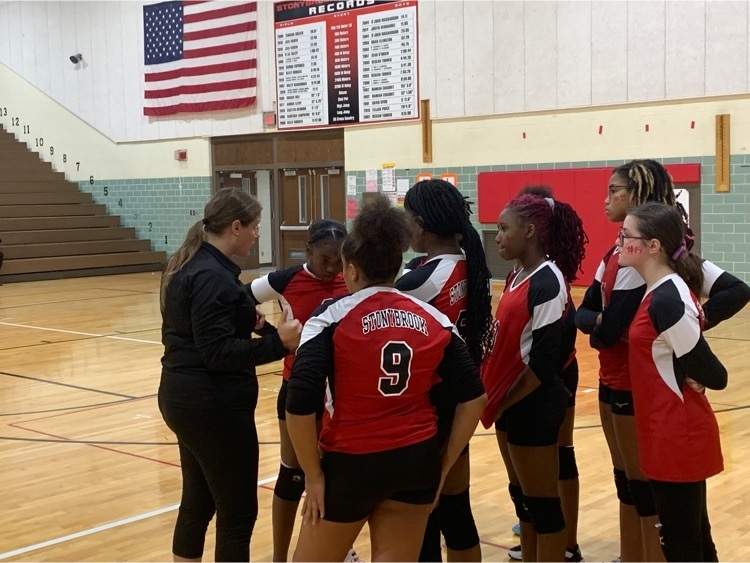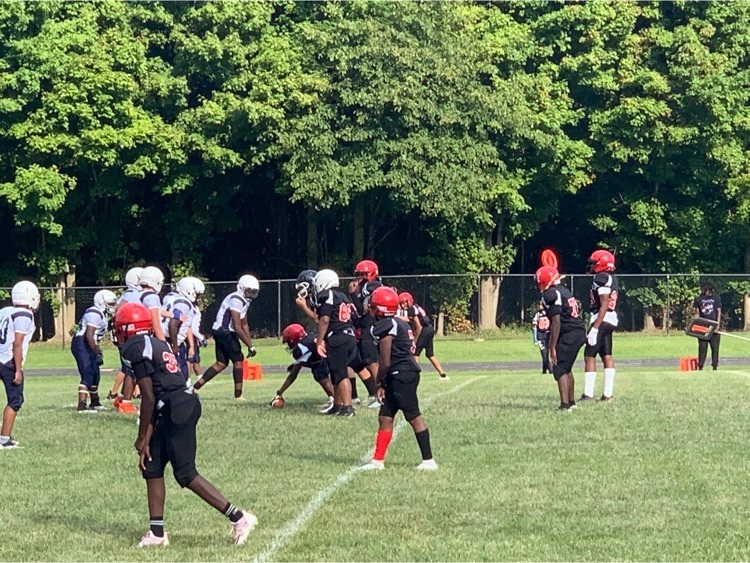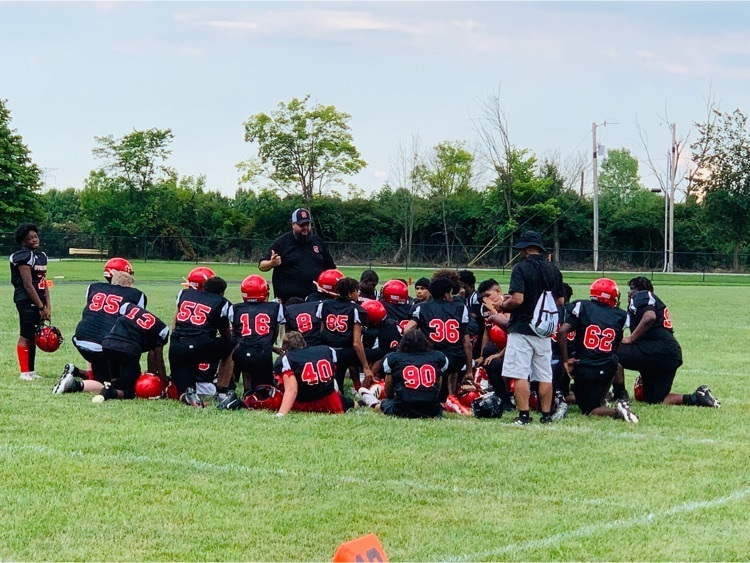 Our percussion class has doubled this year. We're super excited about their potential!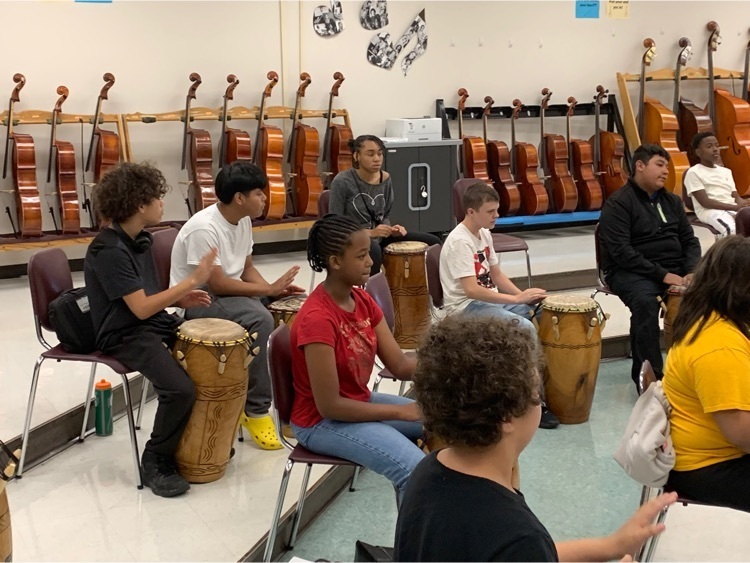 Ms. Kurz's class diving into the text and looking for evidence.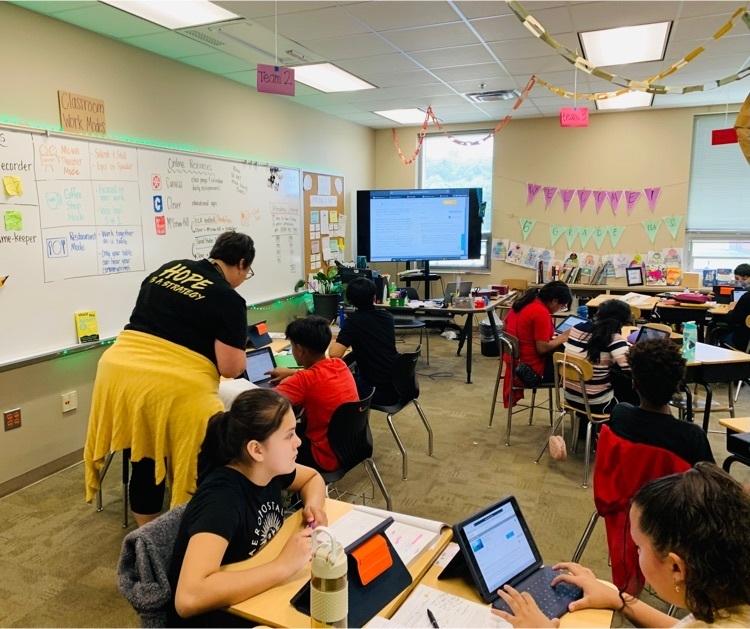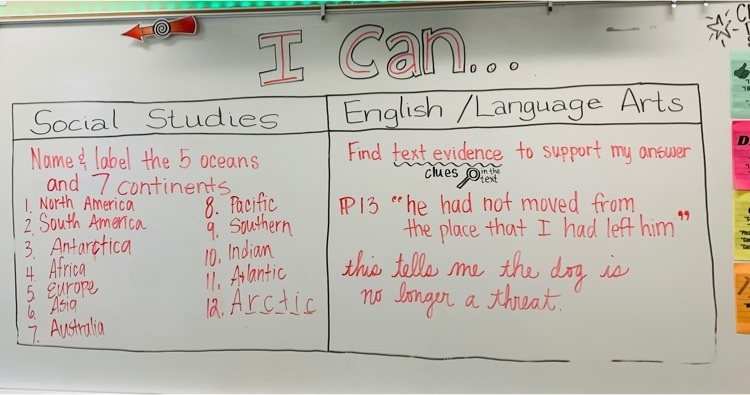 Twenty minutes of reading independently per day is magical for growing student minds!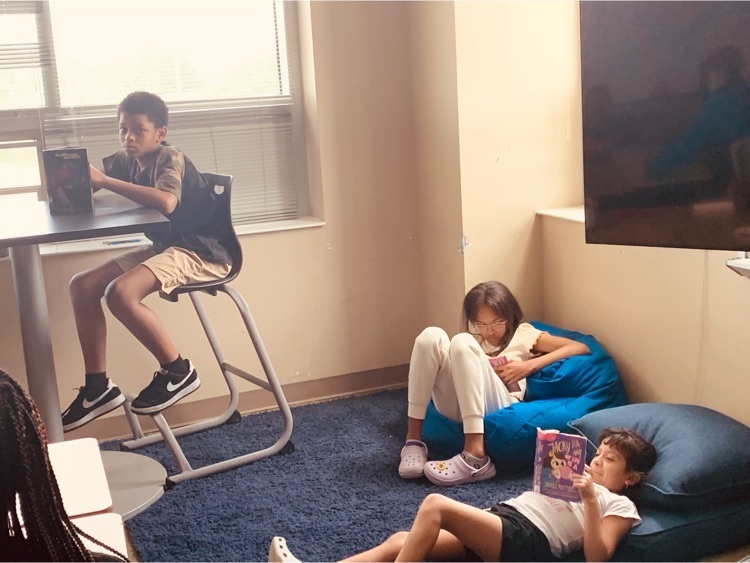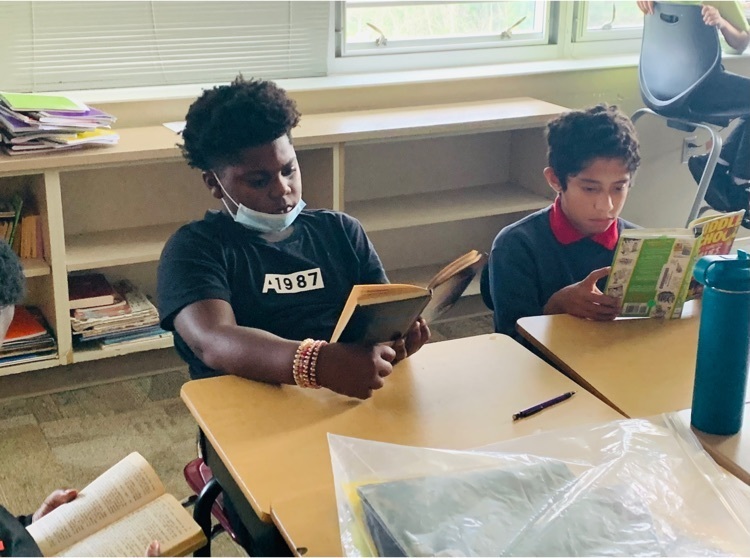 Mr. Taylor having one on one NWEA data talks before math testing begins tomorrow.