Celebrating our grades 5-6 honor roll students today with a trip to Expo Bowl.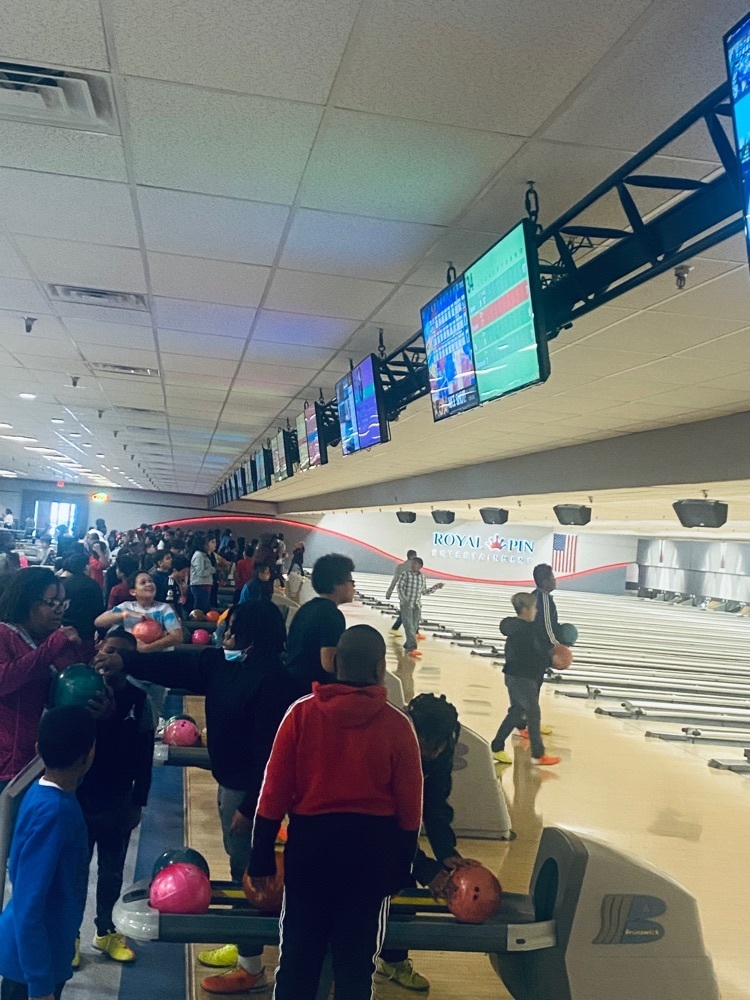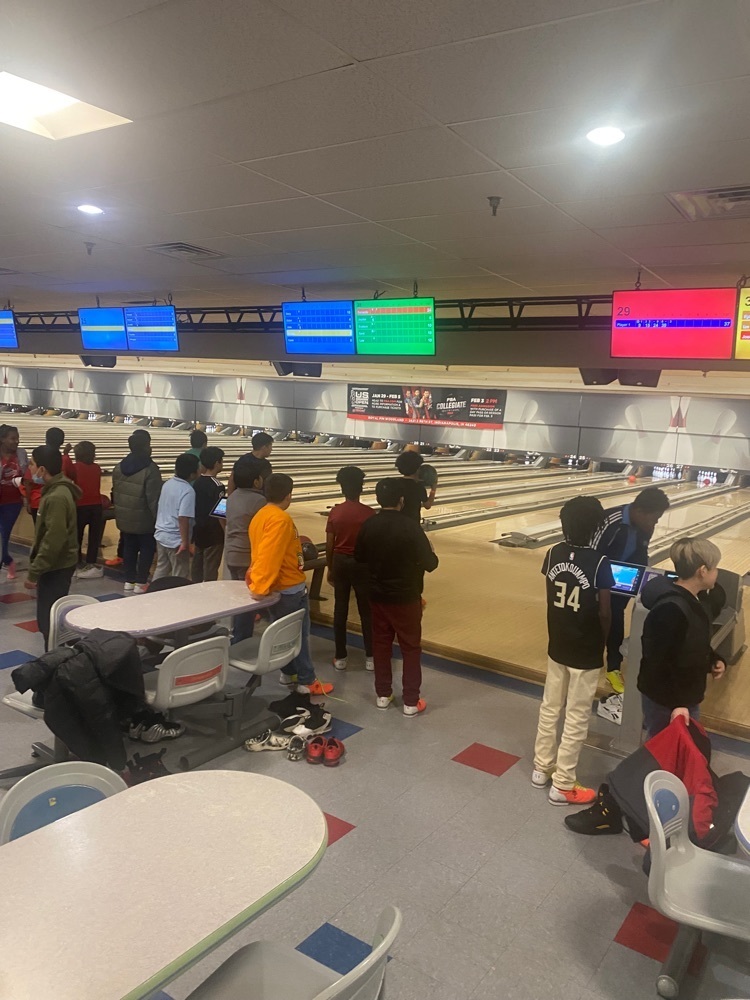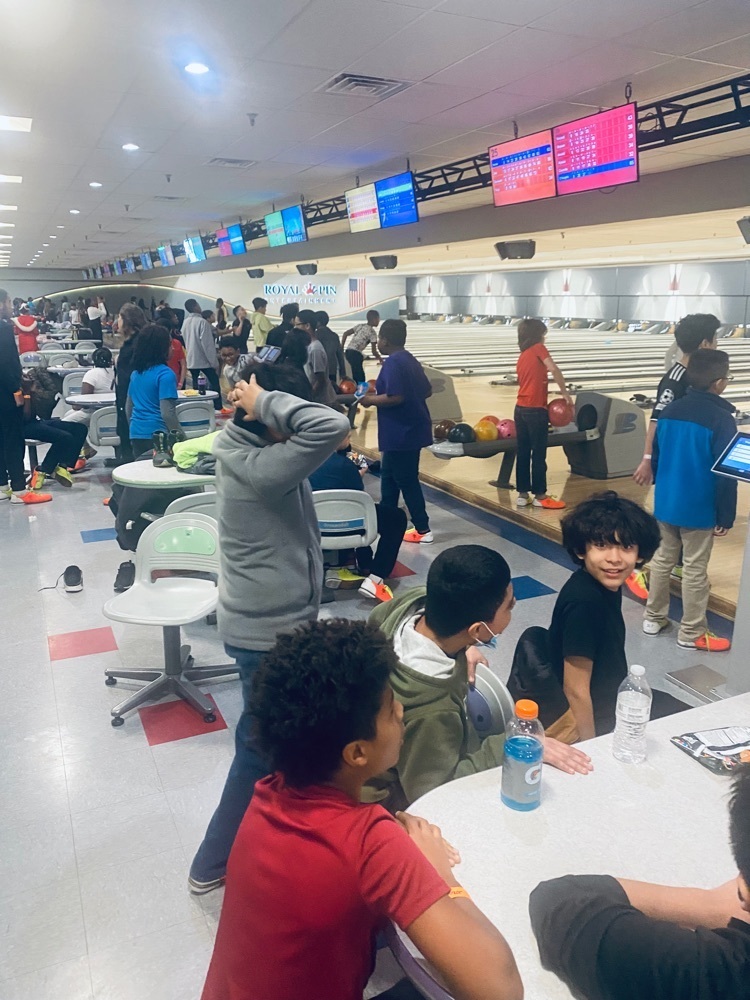 Thank you Warren JROTC members for visiting Stonybrook and meeting with our interested 8th graders!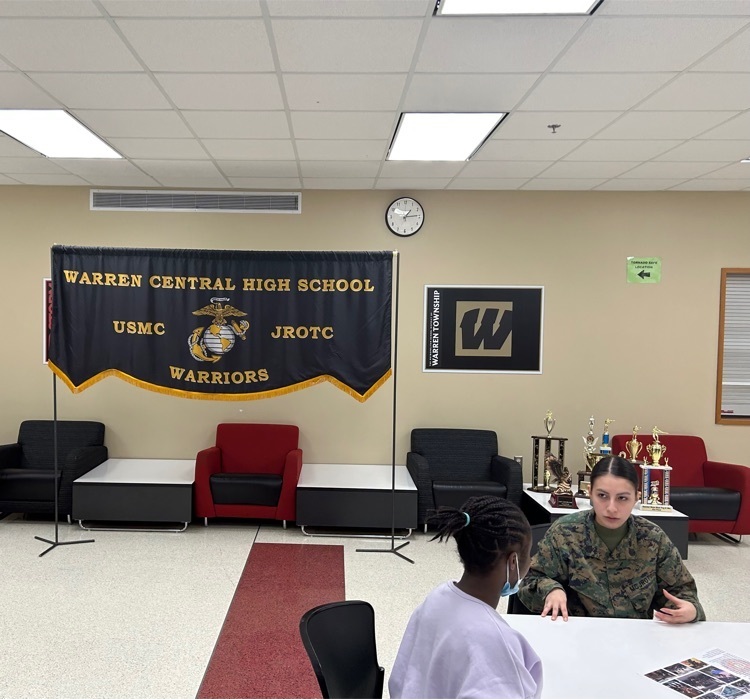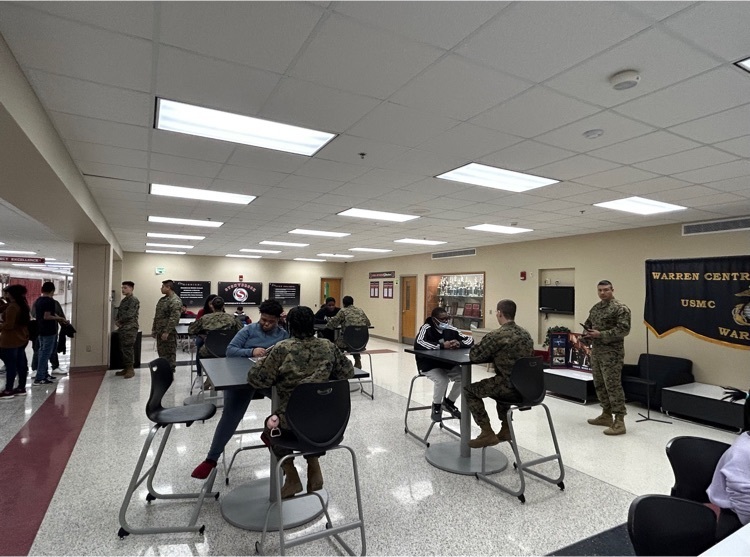 Stonybrook art students learning the concepts of "lines."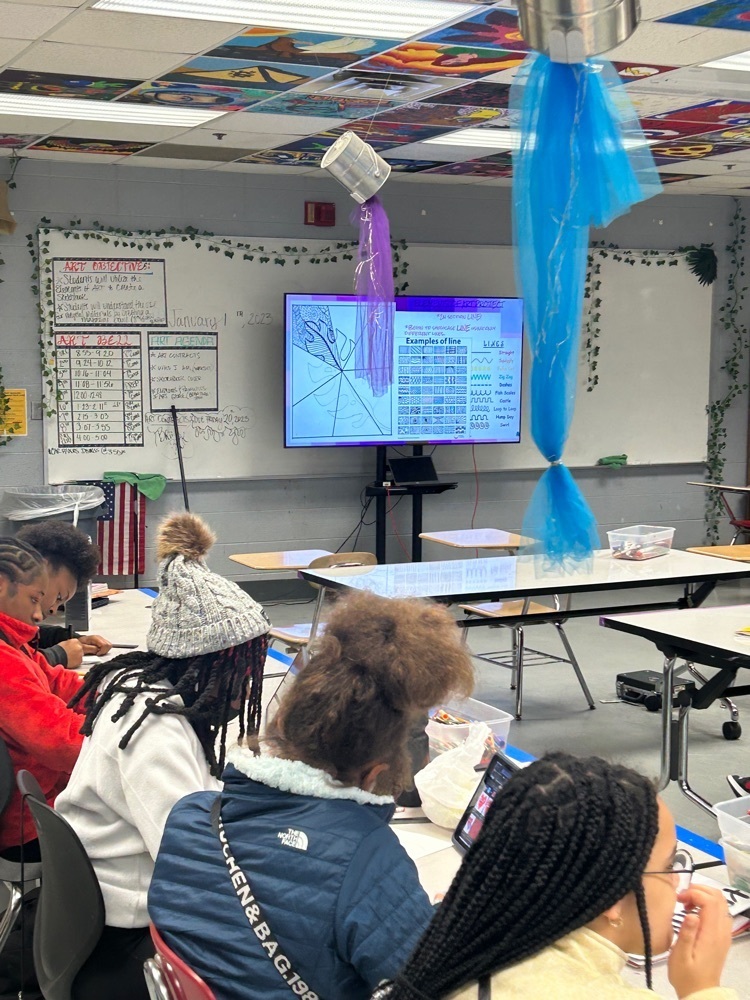 Mr. Austin and Mrs.Schwomeyer celebrating their students for their amazing growth on NWEA testing!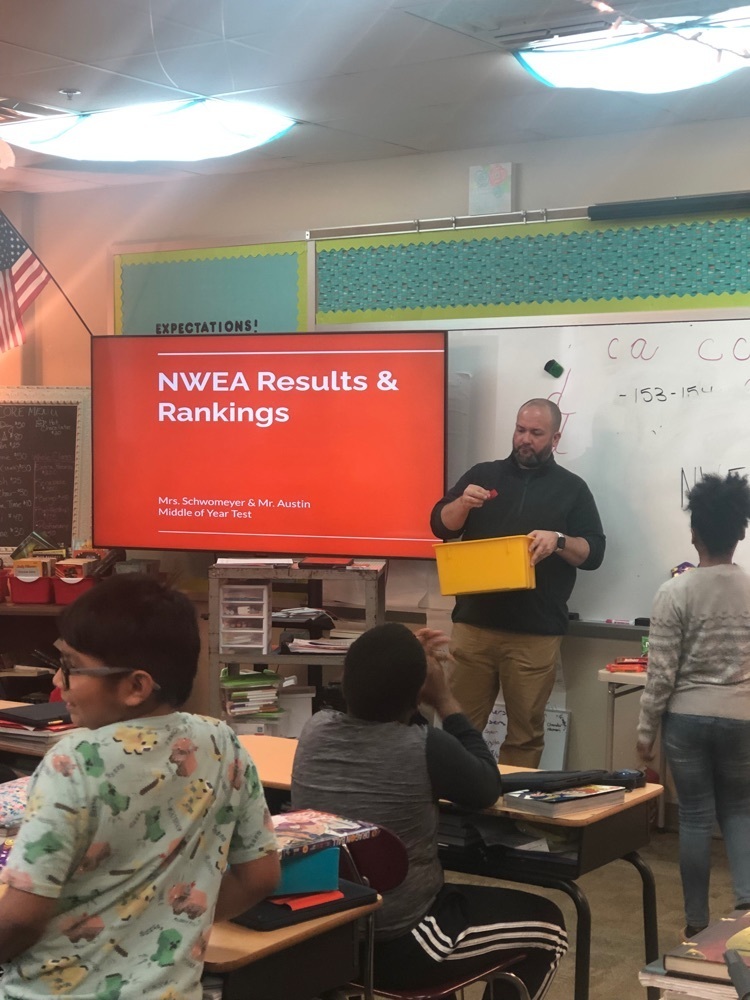 Students in Ms. Hill's class working hard reading text and identifying point of view.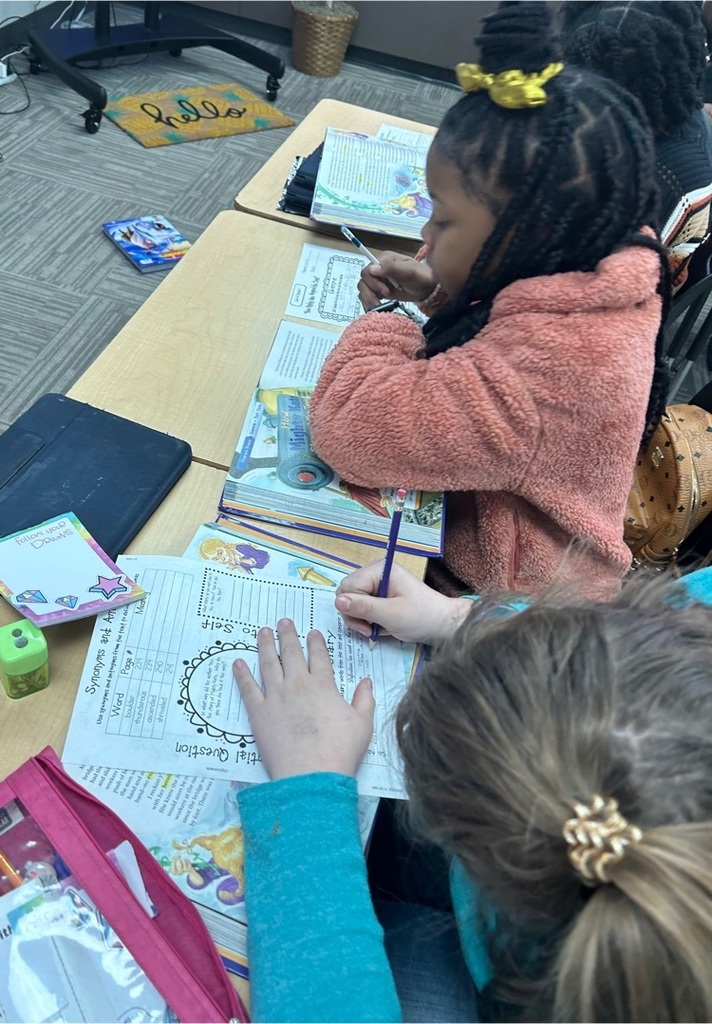 We love having our students back today! Everyone participated in a town hall meeting to review positive expectations and set the tone for success!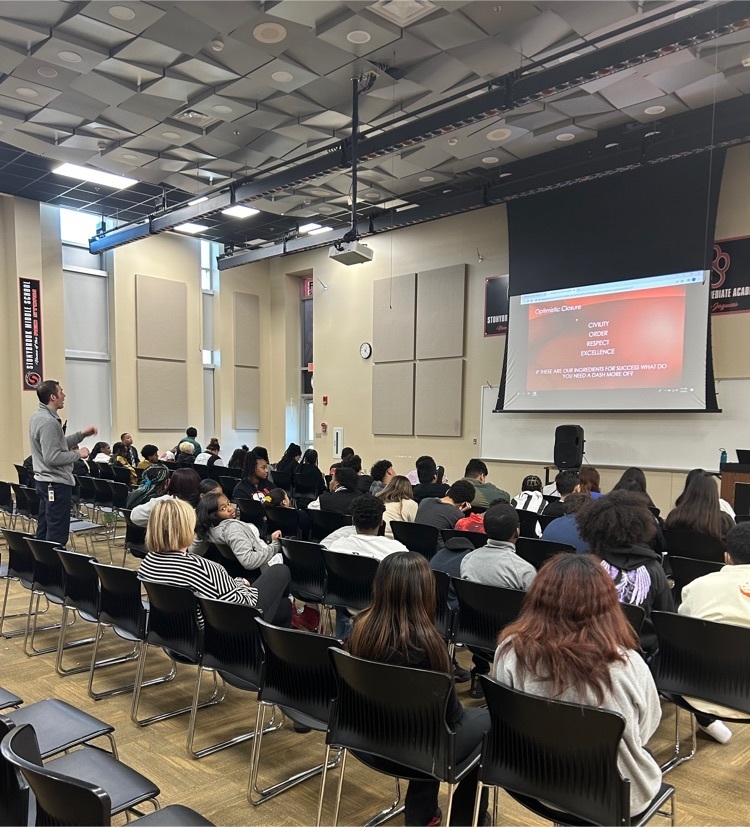 Mrs. Massey's students are having a great time making gingerbread houses!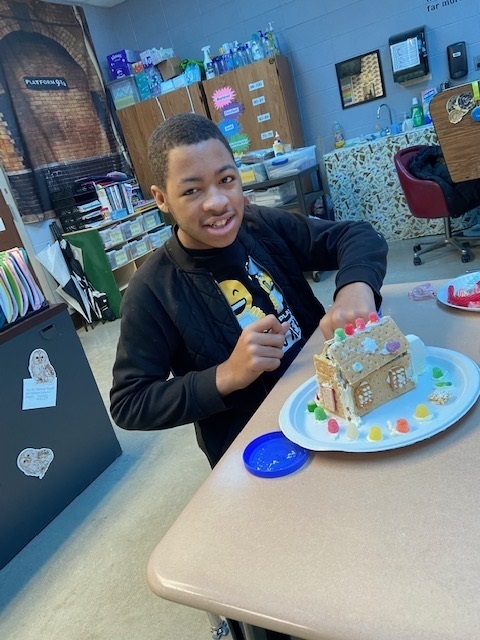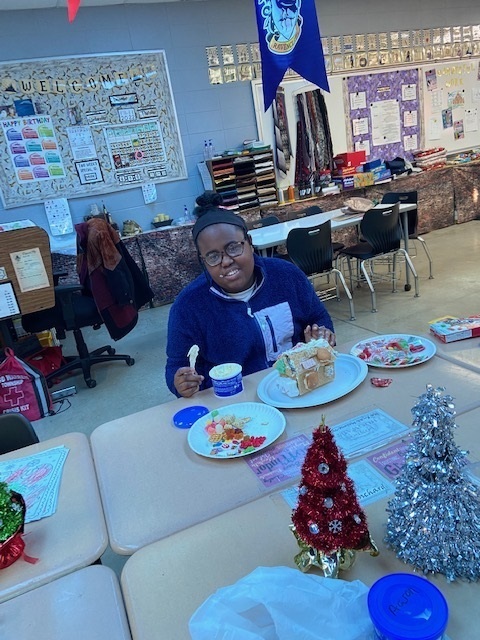 Ms. Benefiel's class presenting their World Fair exhibits. Super fun and tasty!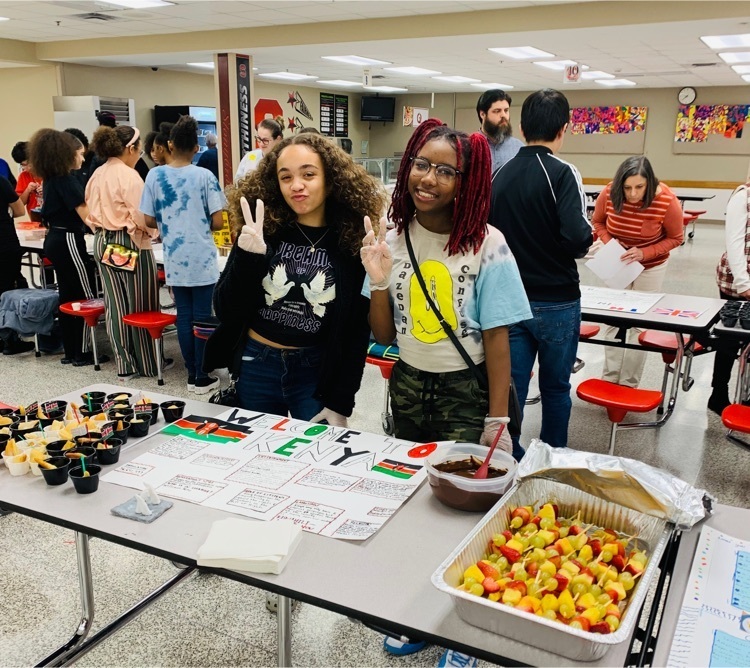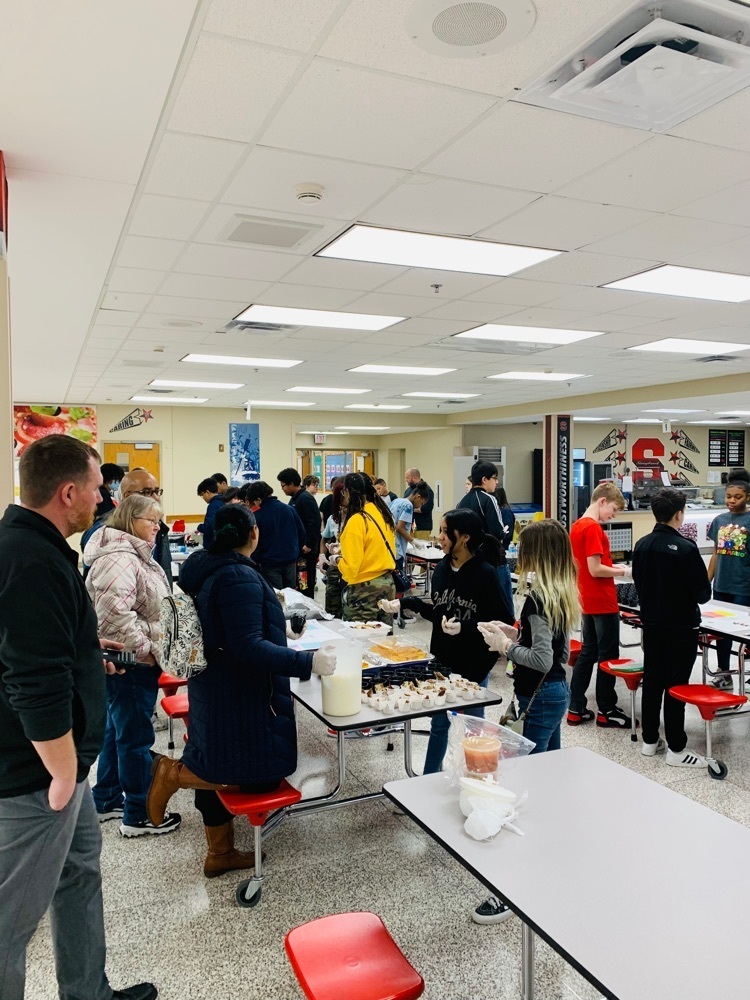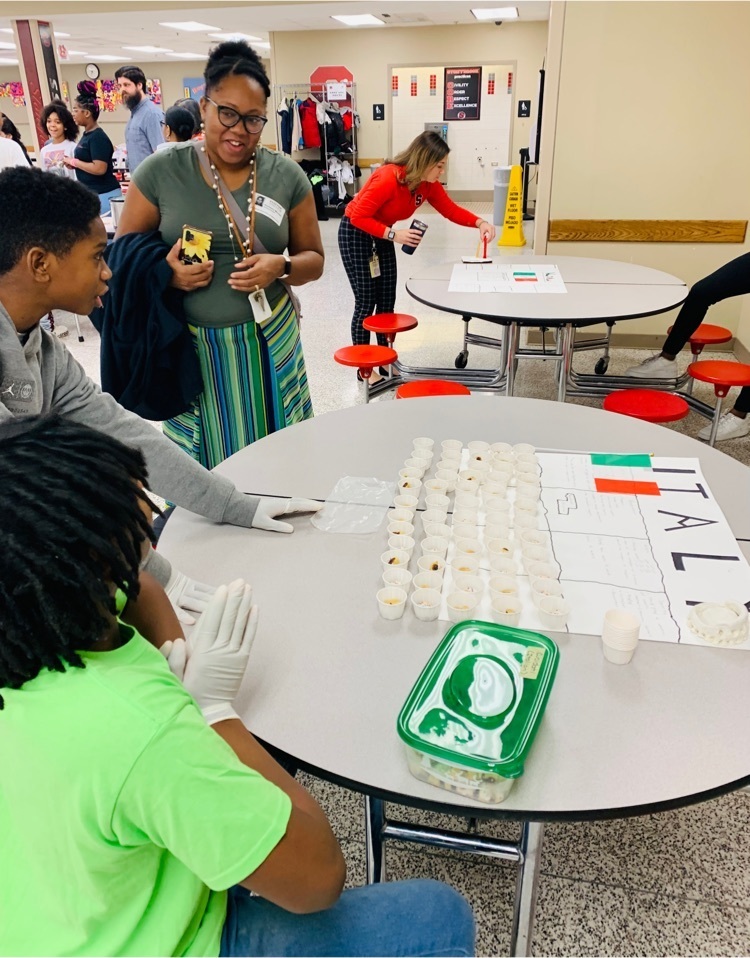 Stonybrook band kicking off the holiday season!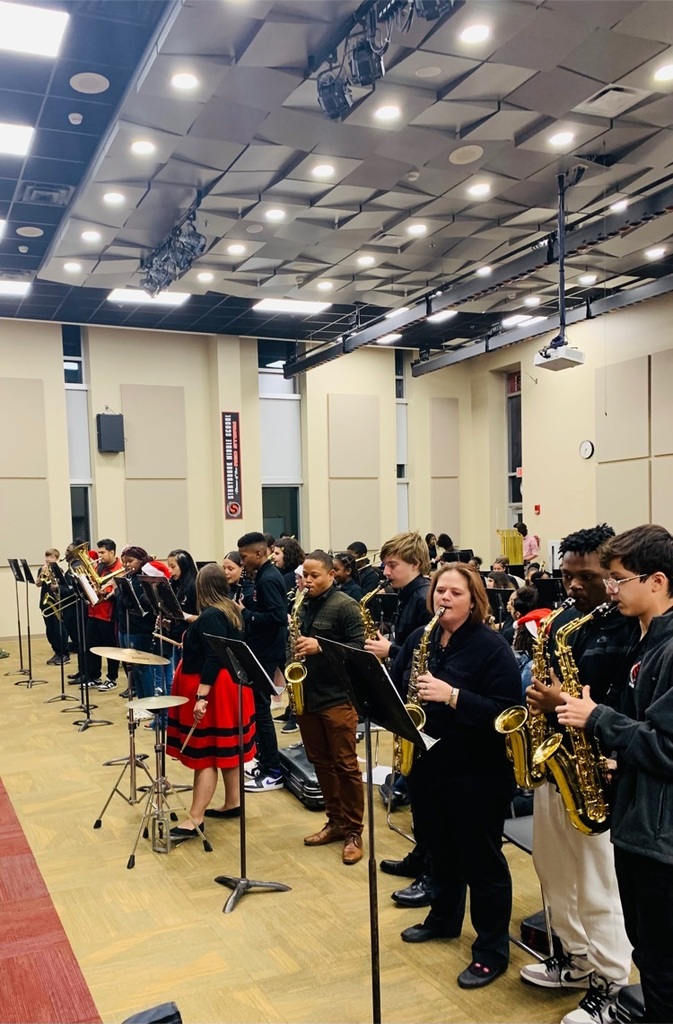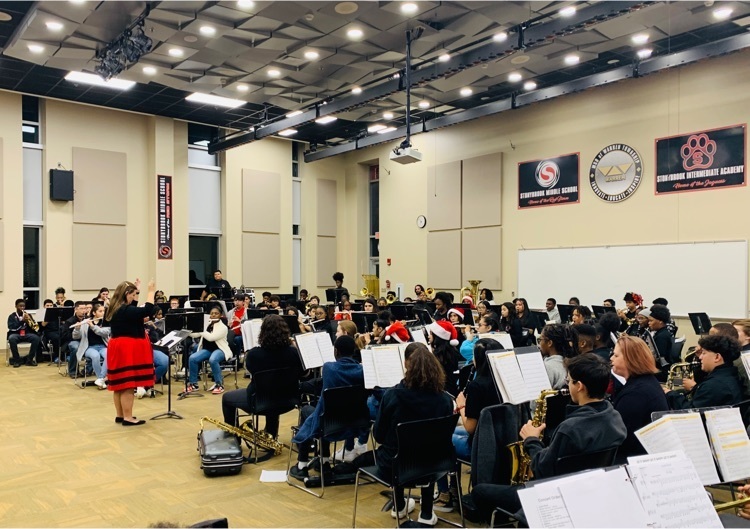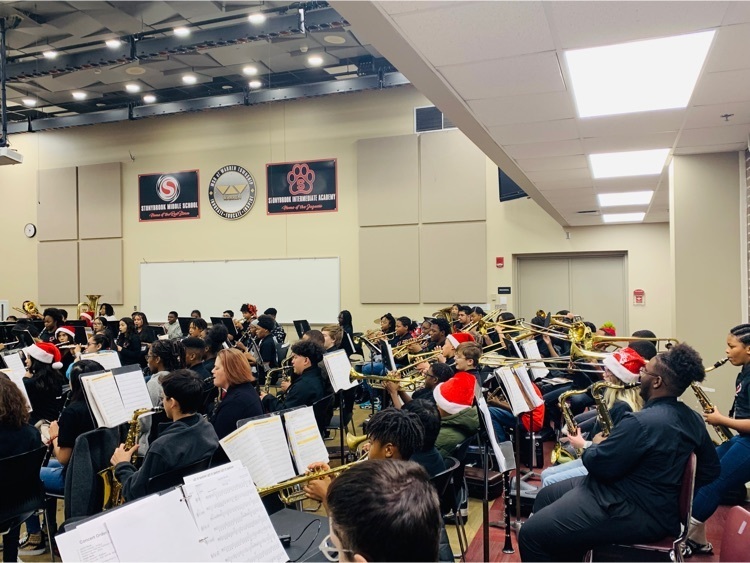 Sixth grade students collaborating on integers in Mrs. Czerpak's class.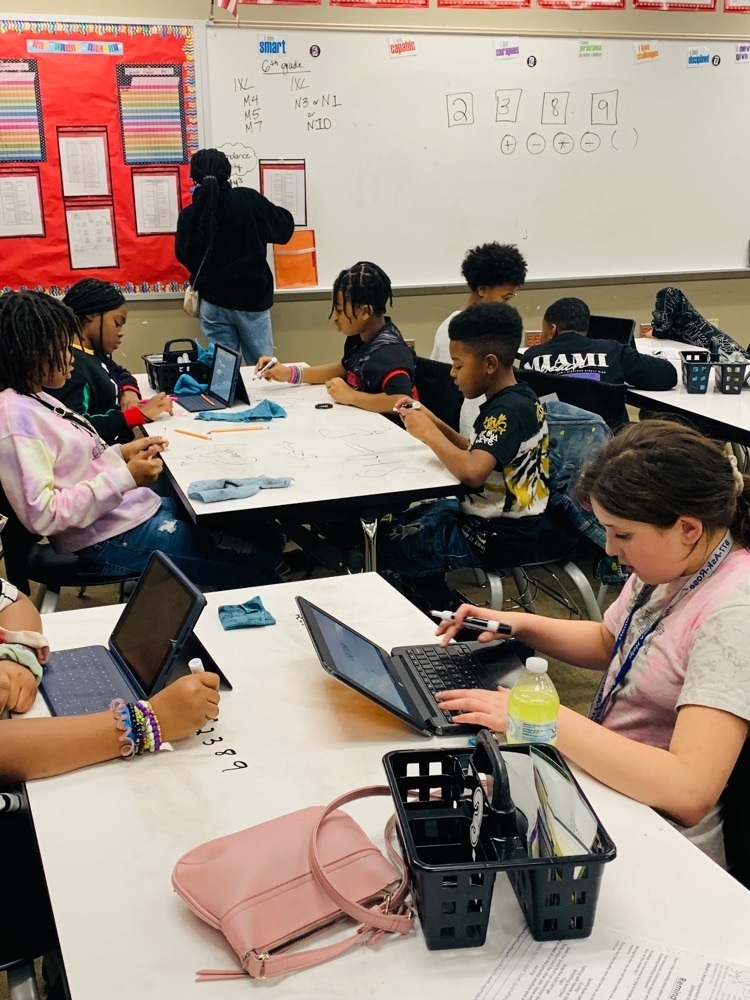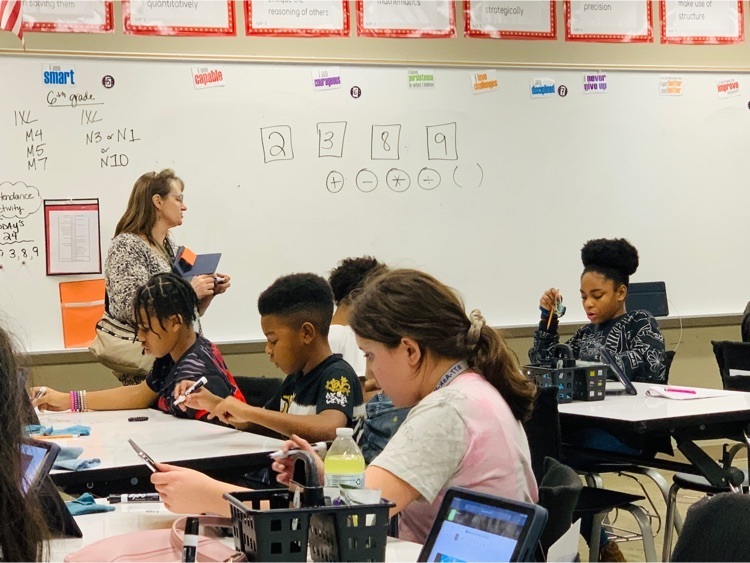 Stonybrook orchestra performing in front of a packed house tonight!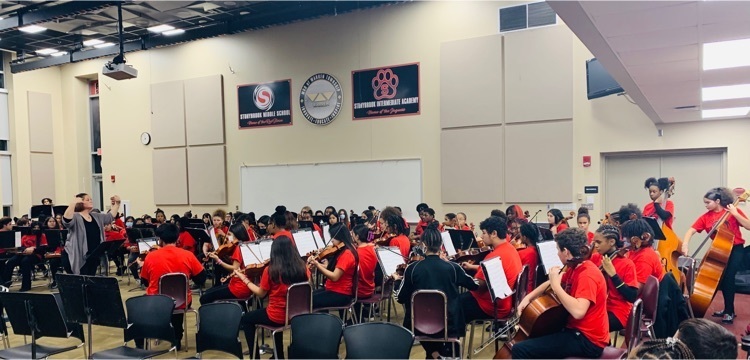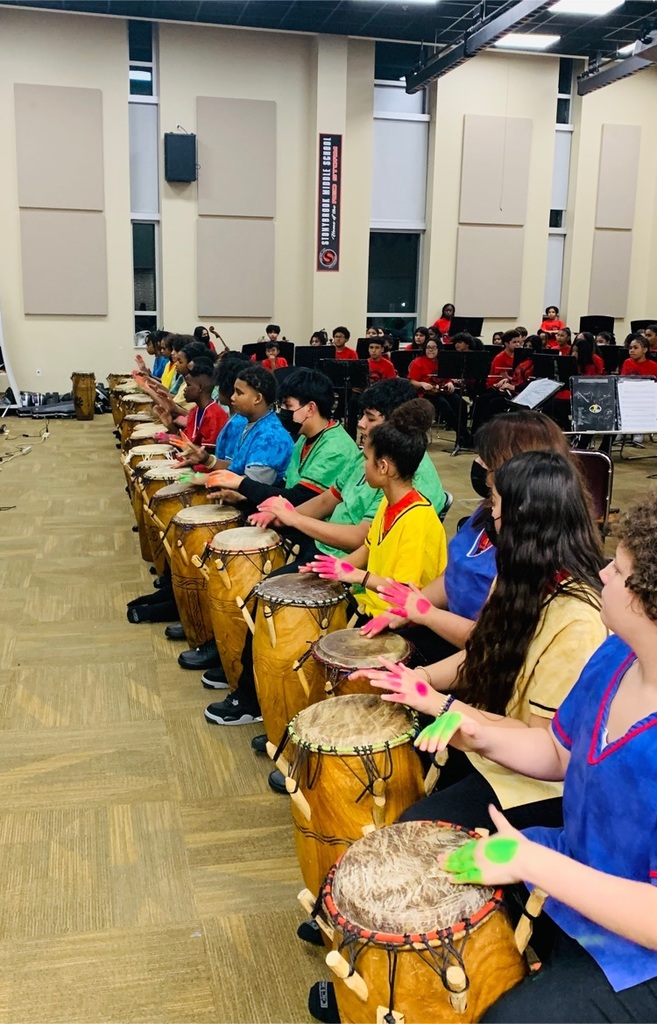 WCHS music students joined our classes today to mentor and assist our music students. ❤️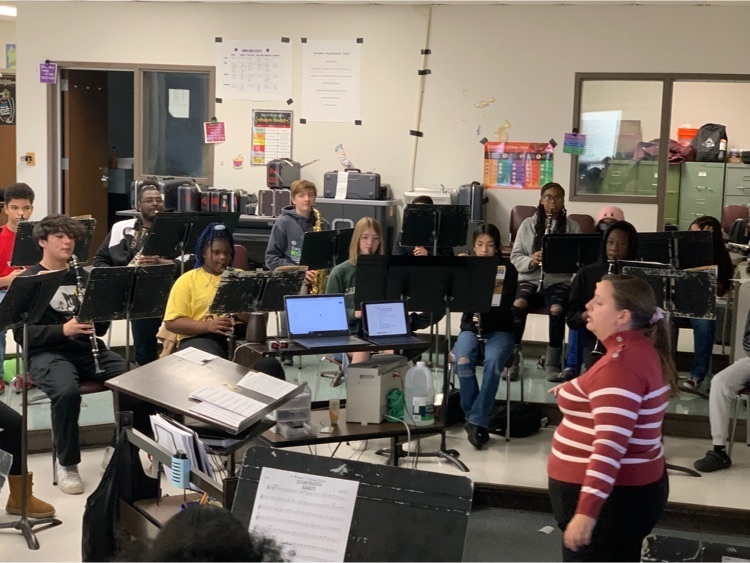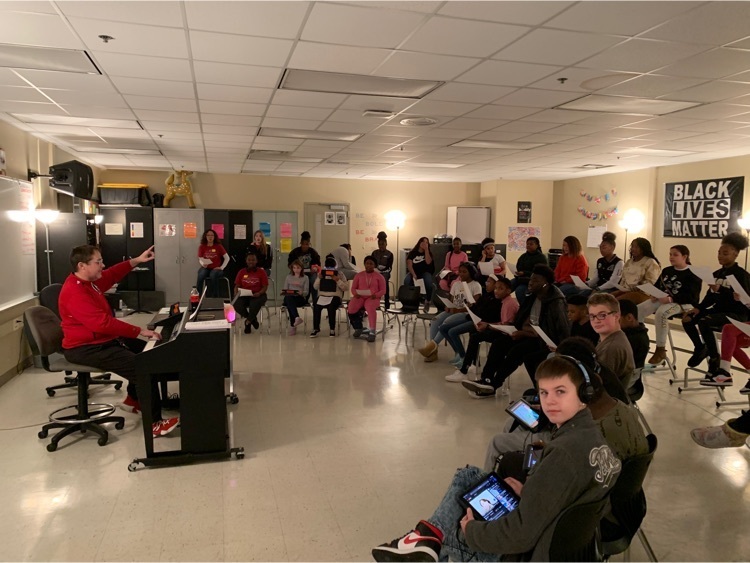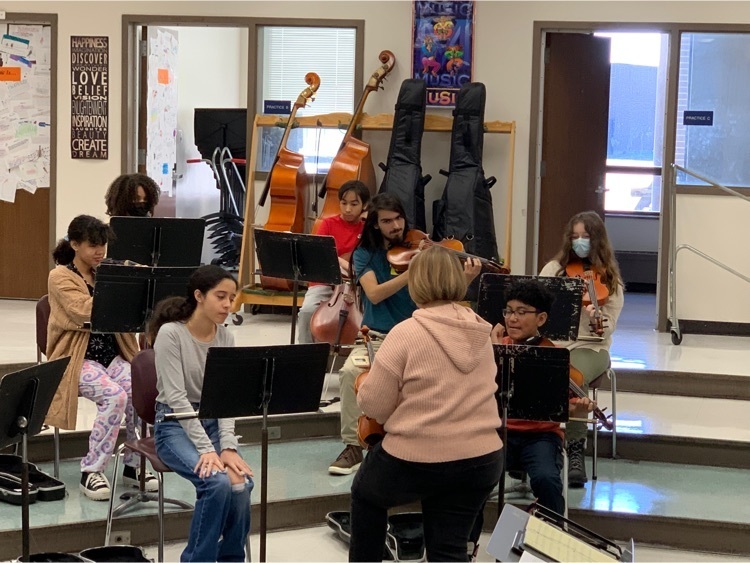 3-2-1 Launch! Students testing their designs in STEM class.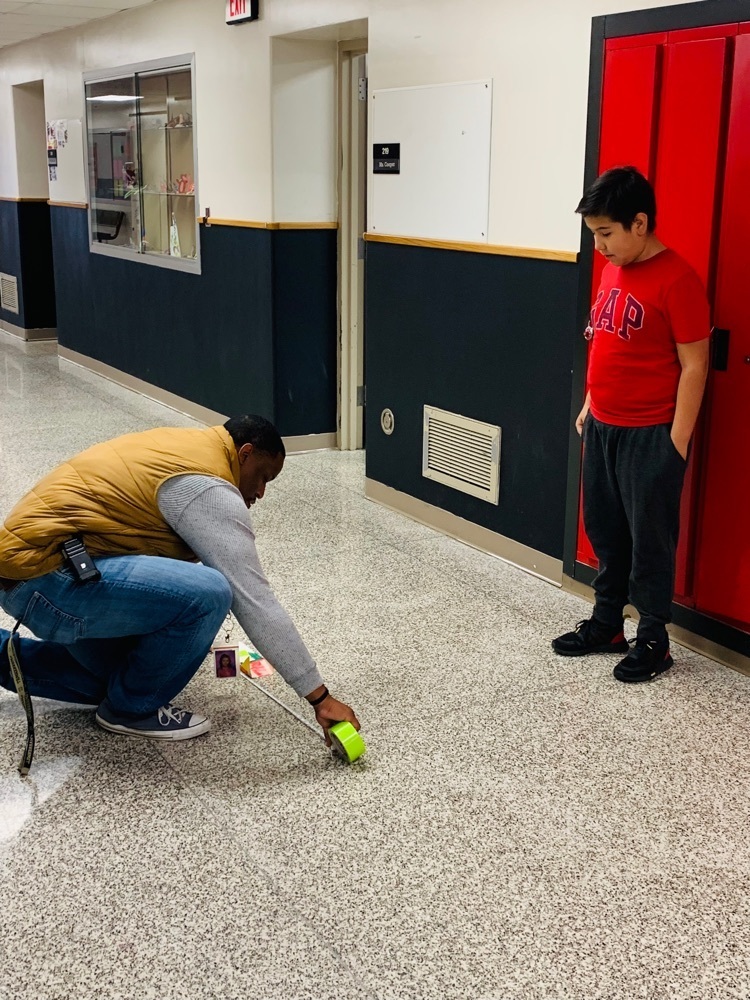 Stonybrook students pausing and reflecting at our "Thankful" station in the media center.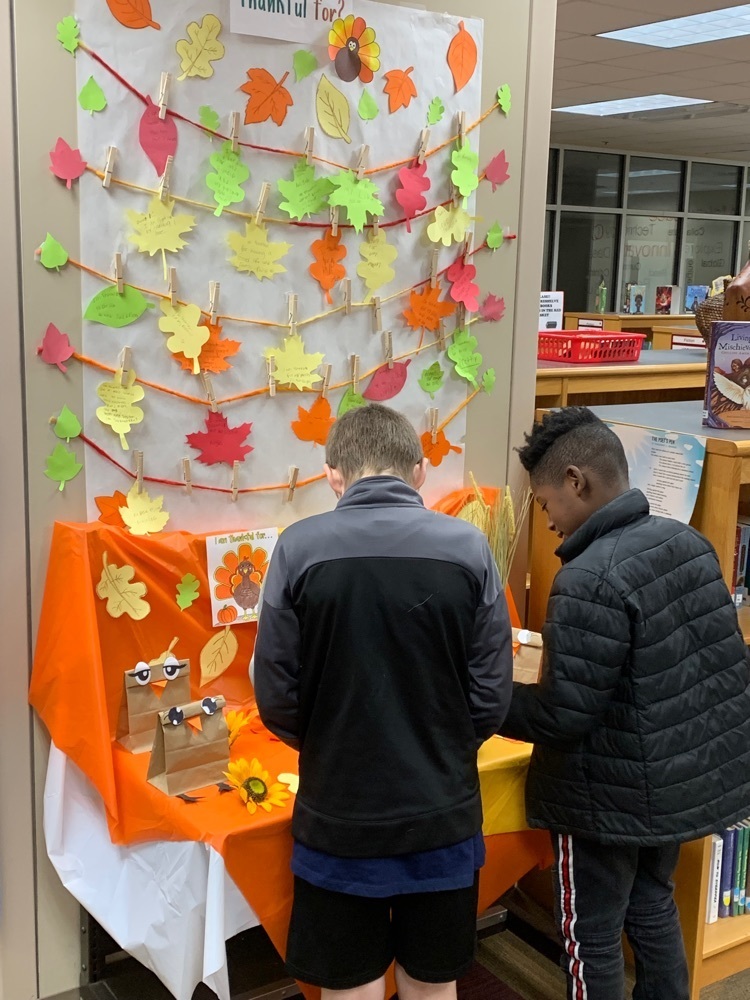 We enjoyed celebrating our quarter 1 honor roll students at the Roller Cave today!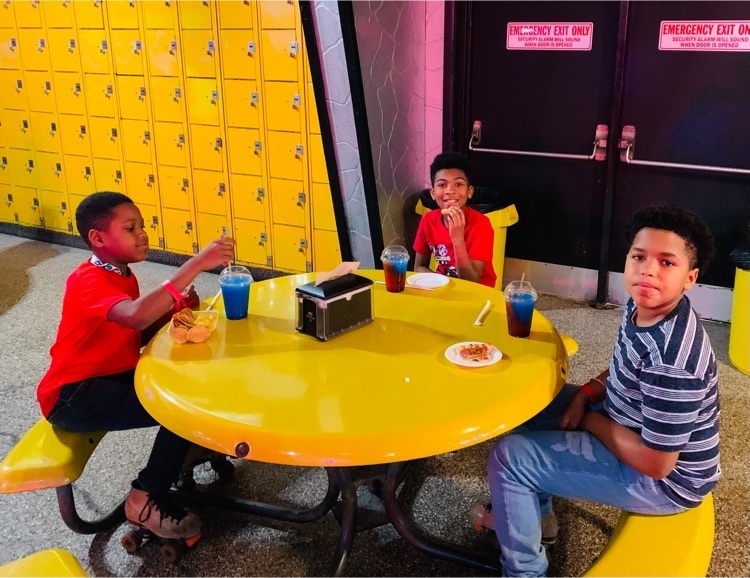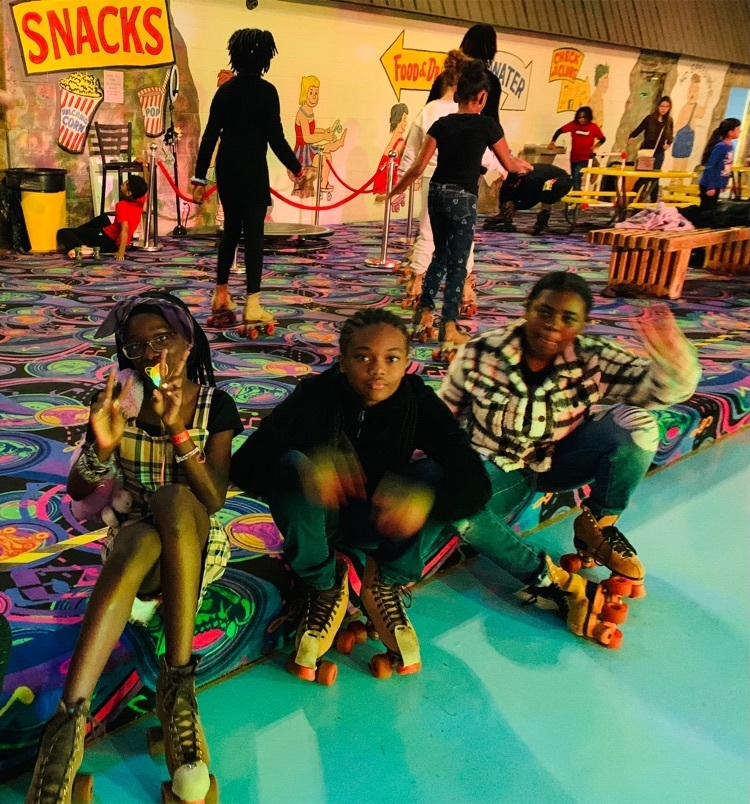 Please join us for Family Literacy tonight from 6-7:30 pm. Feel free to wear a costume and join in the festivities.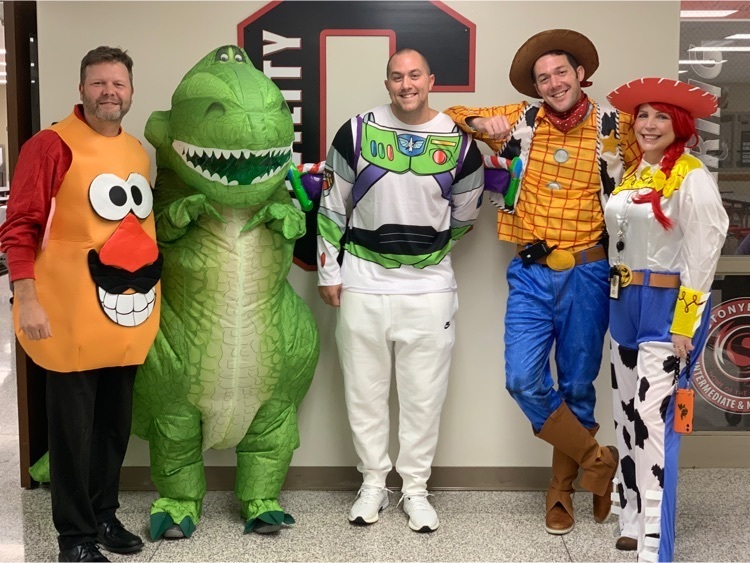 Stonybrook book fair opens tomorrow! Oct 18-25th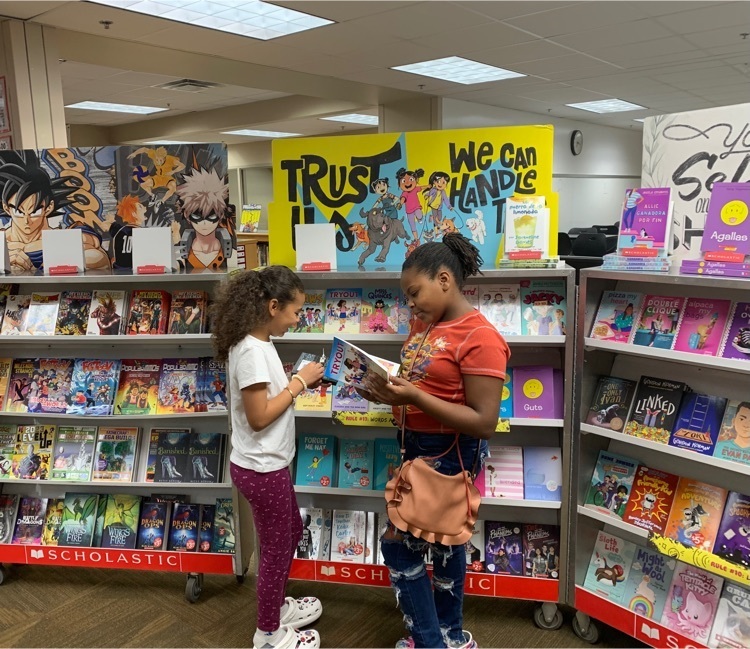 What a great way to wrap up quarter 1 with our Core Carnival!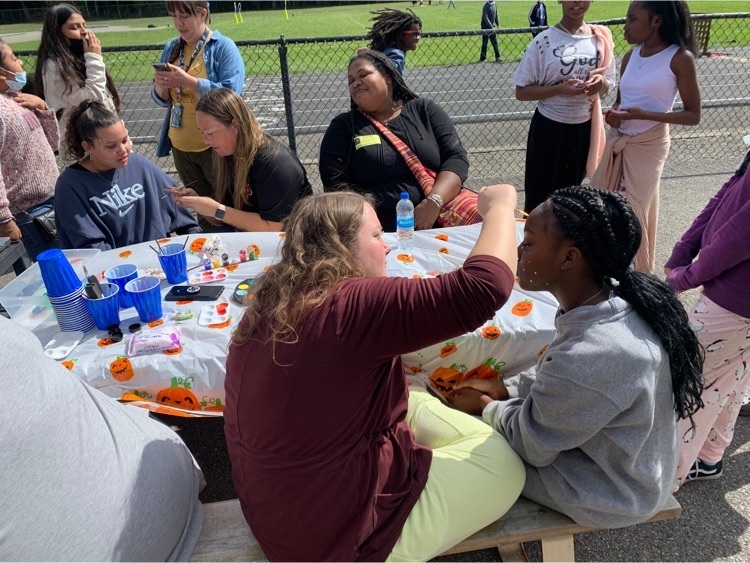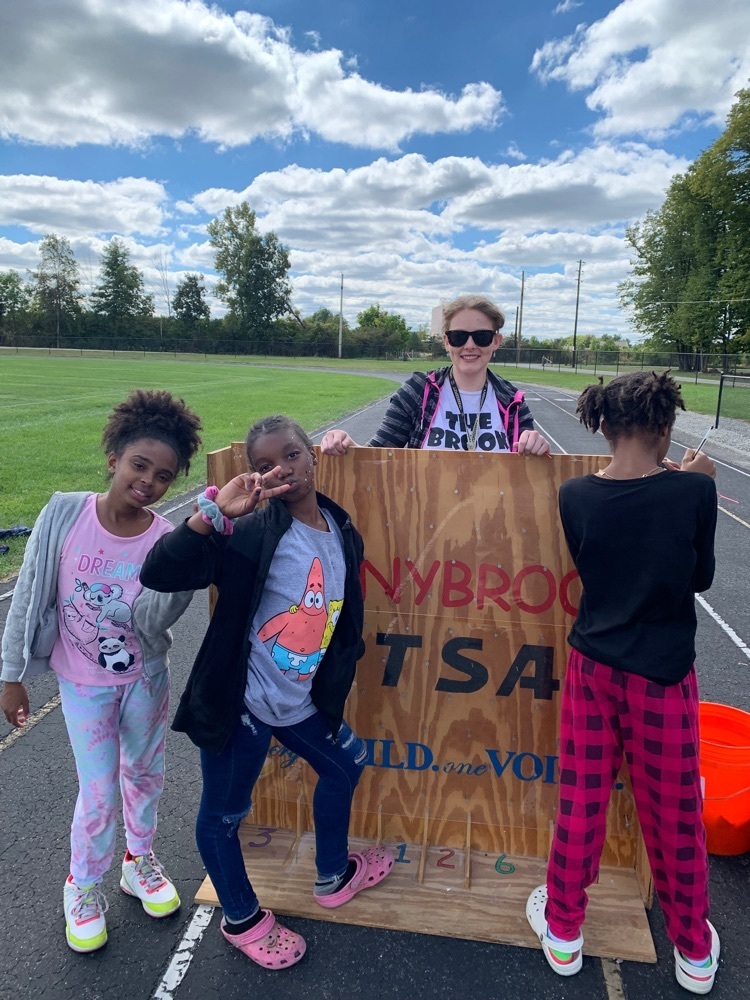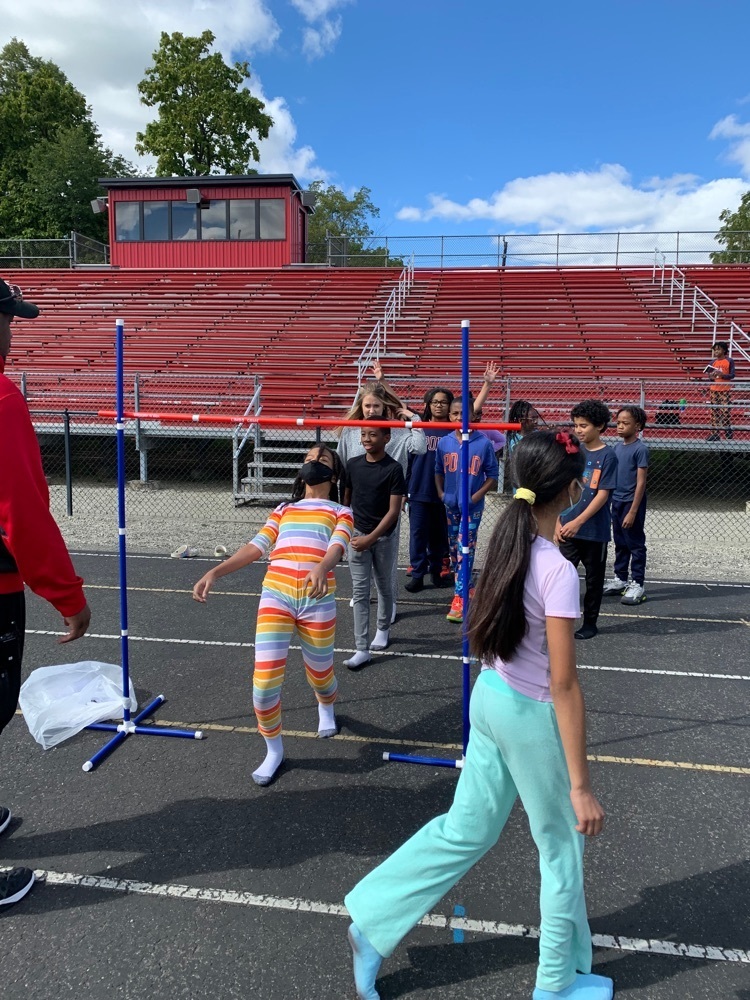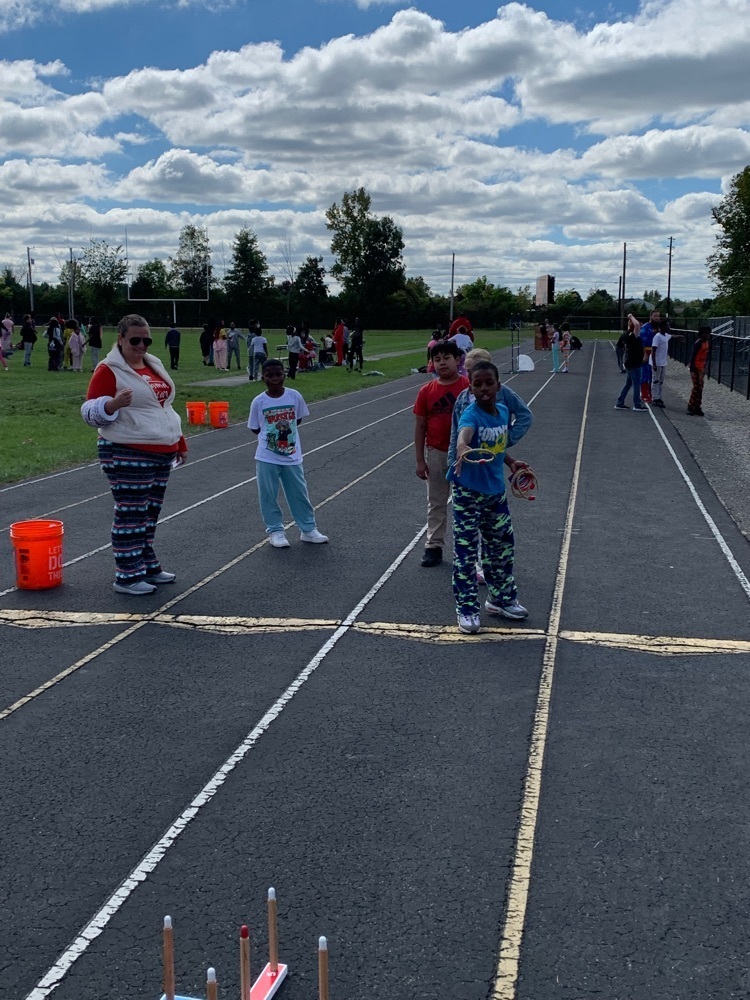 8th graders participated in JobSpark today. So many awesome careers to explore!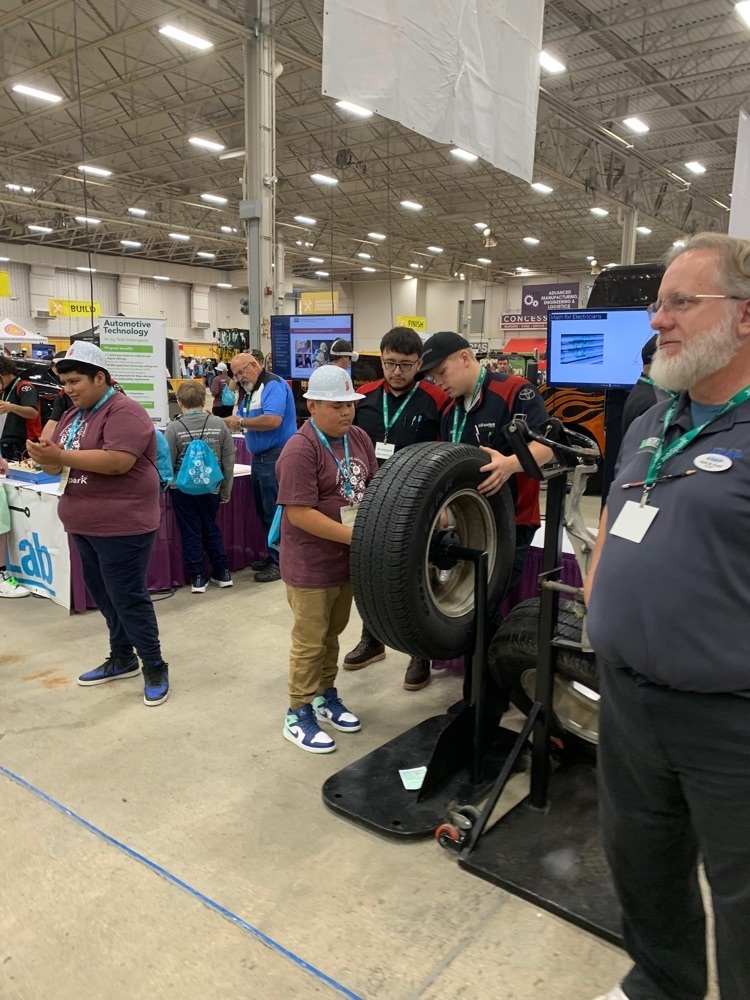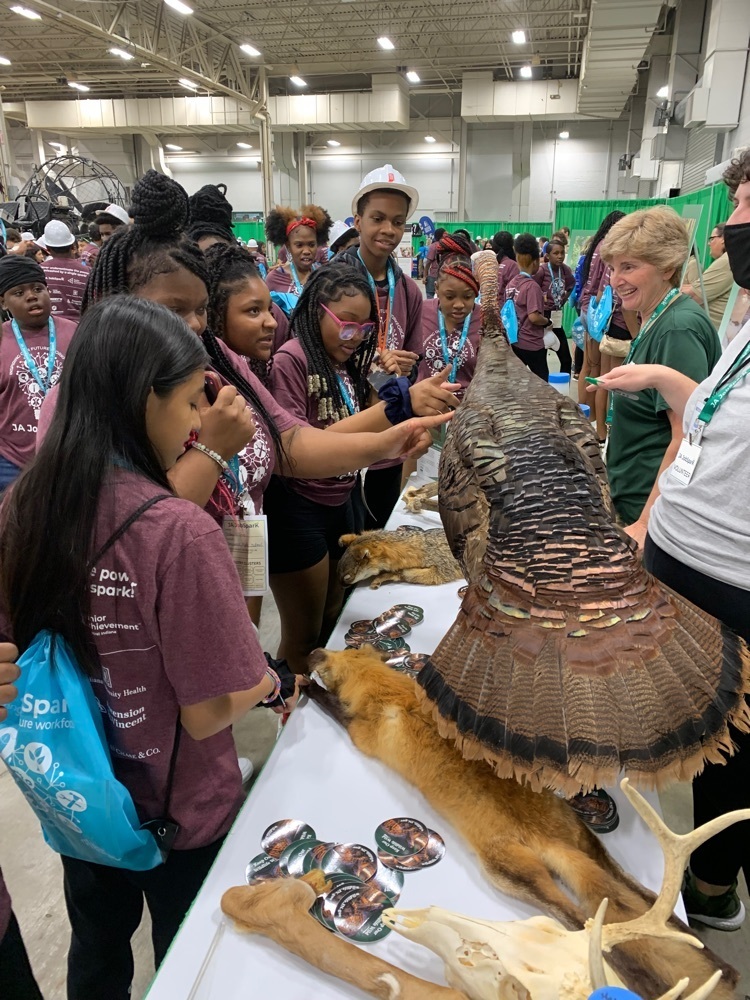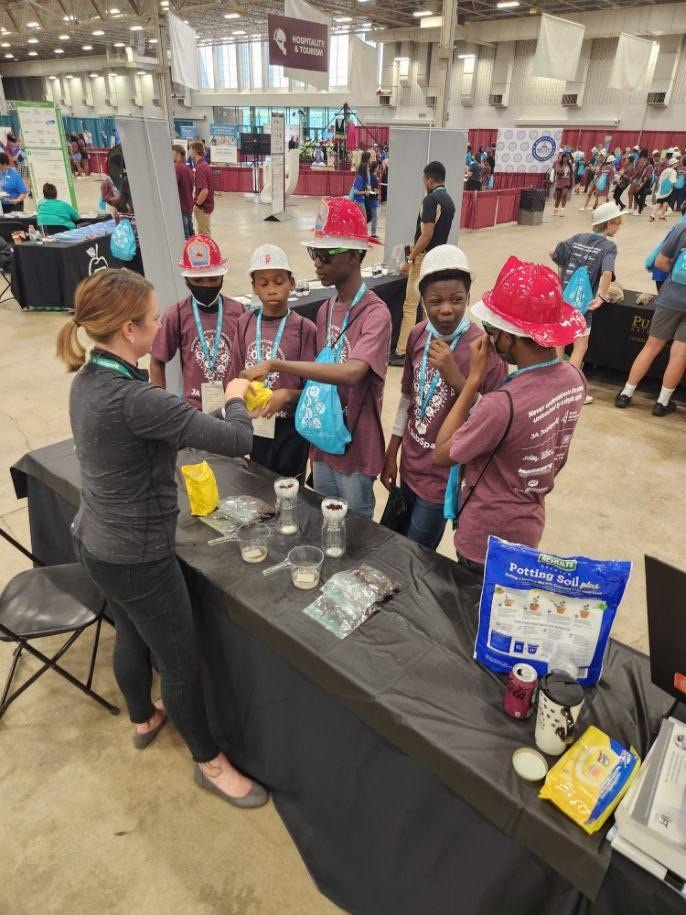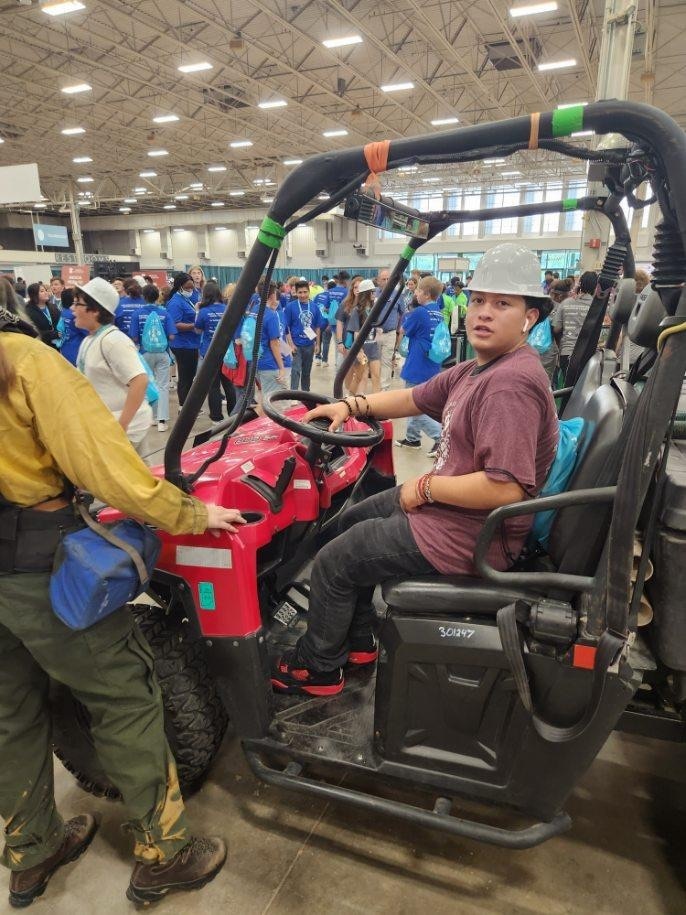 Mini concert by our advanced choir, orchestra, and band students!