EDIT MAIN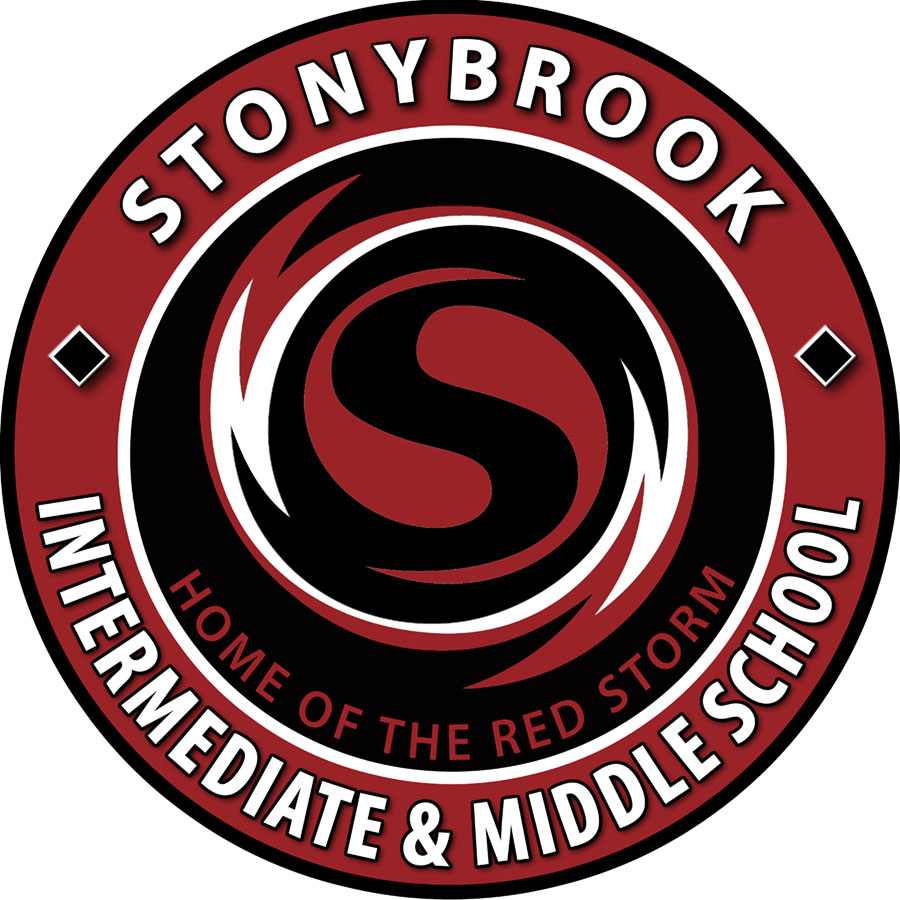 Welcome to Stonybrook Intermediate and Middle School. On behalf of our dedicated staff, we are excited about the opportunity to serve you and your students!
Our goal is to deliver an excellent educational and social development experience for your student. We are also dedicated to serving you, your family and the community as we go on this journey together.
Academic achievement is the key to the future for our students and we are committed to deliver a personalized learning experience to each of our students. Our curriculum will challenge students to think critically and apply new skills and knowledge in the world around them.
Our core values at Stonybrook Intermediate and Middle School are Civility, Order, Respect, and Excellence (CORE). Students meet in a CORE Connect group weekly to discuss and participate in activities that promote social emotional growth. We also use Second Step curriculum to teach social-emotional skills that will help your student thrive. Civil behavior is taught, modeled, and reinforced as needed. Students earn "CORE Bucks" for meeting behavior expectations. The CORE framework includes incentives that reward students that consistently meet expectations.
Stonybrook Intermediate and Middle School offers a wealth of academic opportunities for students as well as extra-curricular activities that serve to shape students for their future success. The Stonybrook staff is committed to your student's success. We look forward to working with students and families and having great school year!
Your Proud Principal,
Jason A. Smith